Is it strange that we always connect romance with bikes?
Hear us out. What better way to bond with your loved one than on a bike ride, exploring some of the most beautiful landscapes in the world? What better way to express you love someone than by encouraging them up a tough climb and celebrating at the summit together? Or how else to celebrate your love than toasting with some crisp wine after a bike ride on a balcony in Tuscany? We clearly have romance on the brain – it must be the holidays – so we narrowed down our tours to some of our favorites for cycling lovebirds. Read on for our favorite romantic bike tours.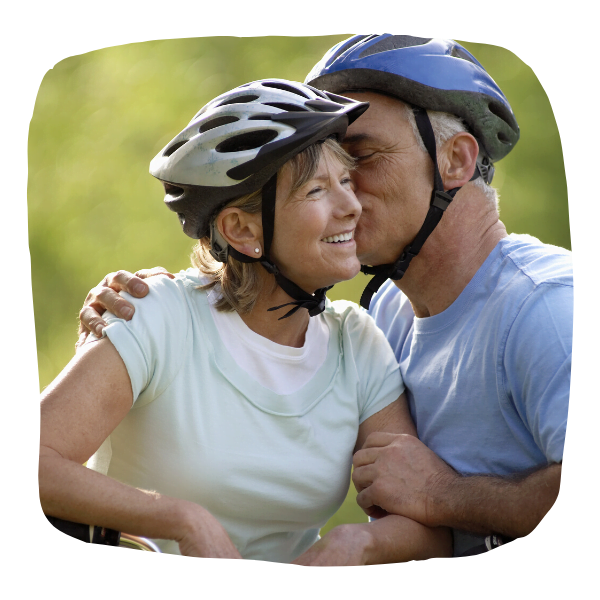 Thermal Spa Tour in Tuscany
If you think cozying up in a hot tub is romantic, just imagine how a gorgeous natural spa in the heart of Italy would feel! This tour checks all the boxes – bike riding, spa relaxing and wine drinking! It's a definite winner for our lovebirds out there. Some of the spas are attached to hotels and look like regular swimming pools but some are set more naturally in nature and are breathtaking. Truly worth the ride to get there. (We love a good pun.) But seriously, it's easy to see why this tour made our list of favorite romantic bike tours.
We actually wrote a whole post dedicated to the Tuscan Spa tour so if you're interested, you can read about it here and then head over to get your questions answered and register here.
Relaxed Dordogne Tour
The Dordogne region of France is known for its majestic views and rich prehistoric sights. Cycling along the Vezere River in bright sunshine with ancient dwellings in the hillside above will definitely light a spark in the least romantic of partners. It's impossible to not let the stresses of your usual daily grind melt away while dining at the lovely Hotel Le Cro-Magnon after a day in the saddle. Trust us, this tour is a total winner for romantics.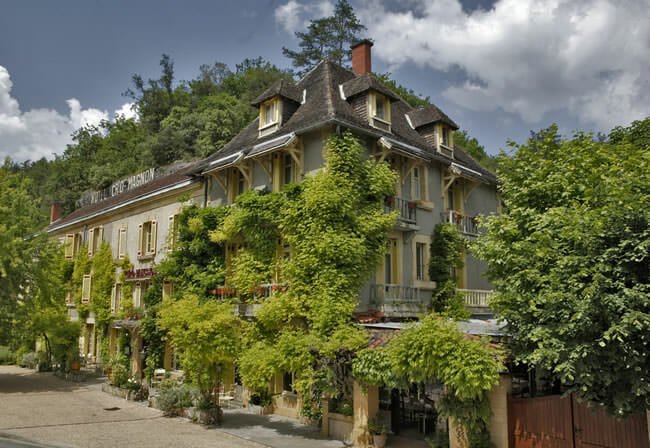 Relaxed Provence Tour
A piece of our heart definitely resides in Provence. I suppose you could argue that we've left pieces of our hearts all over the world but Provence is a very special place to us. We've been riding here for years and have built such amazing relationships with many local proprietors. The tour in particular offers charming inns in the French countryside, picturesque rides to take you from ancient village to ancient village and  unforgettable dining experiences. Just ride past one lavender field in full bloom and tell us that you and your partner don't immediately swoon.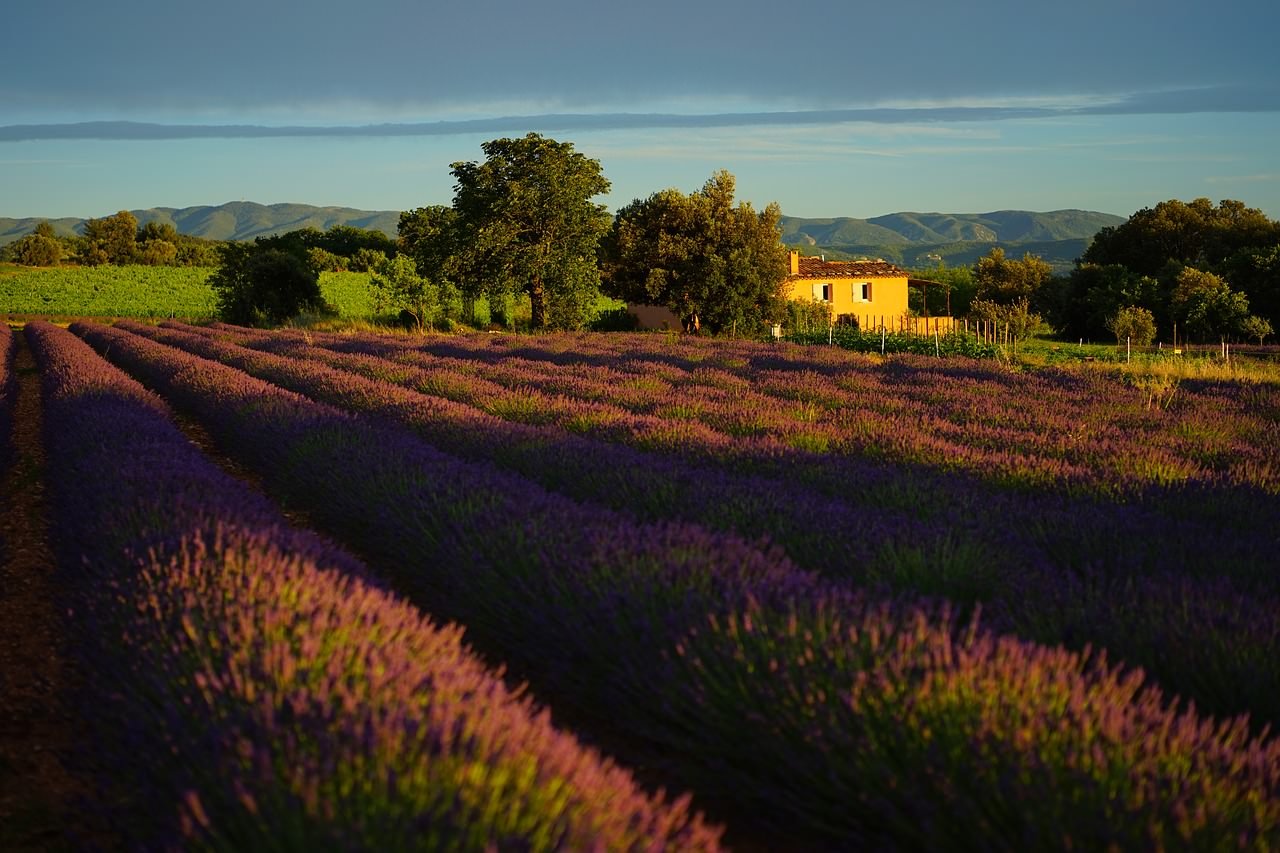 What makes a vacation romantic for you? Maybe it's a more aggrressive tour with intense mountain climbs or maybe you want more rest with cooking classes. Let us know if we missed the mark for you or if you're looking for something else to make your bike tour extra special. I bet we can find the perfect tour to fit your needs!