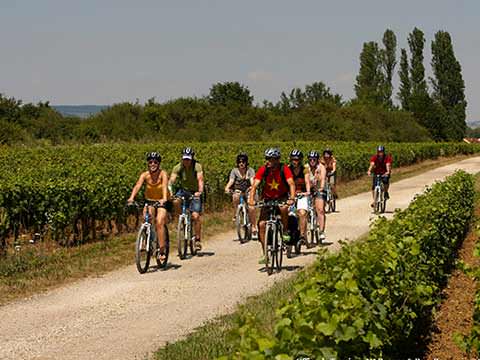 FROM THE BLOG
Let us Start Curating Your Cycling Vacation! NameEmailMessage Contact Us USA & Canada: +1-877-275-9241 International: +1-415-322-0421 Email: info@outfittertours.com

If Tuscany is the heart of Italy, Siena is the heart of Tuscany. It's truly a special place that is featured on almost every one of our Tuscan tours. Many itineraries include an overnight stay in this storied city so we thought we would share our top 5 sights in Siena to see while on a cycling vacation.
"We thoroughly enjoyed every aspect of this tour – well thought out bike routes, very good hotel accommodations (nice, clean rooms and substantial breakfasts), and excellent choice of breweries and brewery restaurants (including brewery tours when available). It was obvious that a great deal of attention to detail had been given to this tour and customer service and client satisfaction was of ut… Read more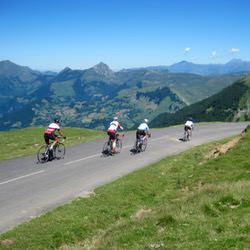 Outfitter Bicycle Tours
,
Asheville
,
North Carolina
-
28804
,
Telephone No.1.877.275.9241
Self-Guided Bike Tours & Guided Bike Tours in France, Italy & the USA. Destinations include Provence, Tuscany, Burgundy, Provence, the Alps & Asheville.