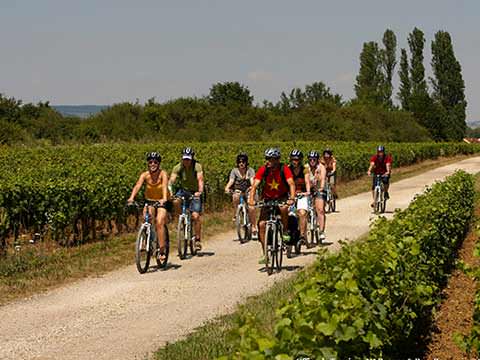 FROM THE BLOG
Next week we celebrate Thanksgiving in America. For many, it's a season filled with gratitude and love. We try to remember what and who we're thankful for. Even though this is certainly something we should practice in our daily lives throughout the year, this season does seem to make us think a bit more. So. What are we thankful for? As usual our answers are the same: family, travel, and bikes.

We absolutely love gearing up in the mornings. Few things beat putting on our kit, checking our gear and finalizing our route plans. Equally as awesome? Finishing up a ride with your loved ones and buddies. Wherever we are when we finish a ride, we have some favorite traditions and we'd like to share them with you.
"We thoroughly enjoyed every aspect of this tour – well thought out bike routes, very good hotel accommodations (nice, clean rooms and substantial breakfasts), and excellent choice of breweries and brewery restaurants (including brewery tours when available). It was obvious that a great deal of attention to detail had been given to this tour and customer service and client satisfaction was of ut… Read more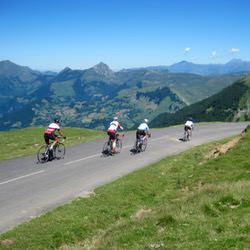 Outfitter Bicycle Tours
,
Asheville
,
North Carolina
-
28804
,
Telephone No.1.877.275.9241
Self-Guided Bike Tours & Guided Bike Tours in France, Italy & the USA. Destinations include Provence, Tuscany, Burgundy, Provence, the Alps & Asheville.