Maybe you have a loved one who doesn't looooove riding bikes as much as you do. Or maybe you want to ride really hard for three or four days and then relax really hard for one or two days. Or maybe your love of food rivals your love of bikes. Whatever it is, we have an amazing addition to your cycling vacation: cooking classes.
Outfitter Bicycle Tours
has a few trusted partners that allow us to share and learn in their local cuisine. Grab a snack (because if you aren't already hungry, you will be) and follow along as we share our two favorite cooking classes on a bike tour.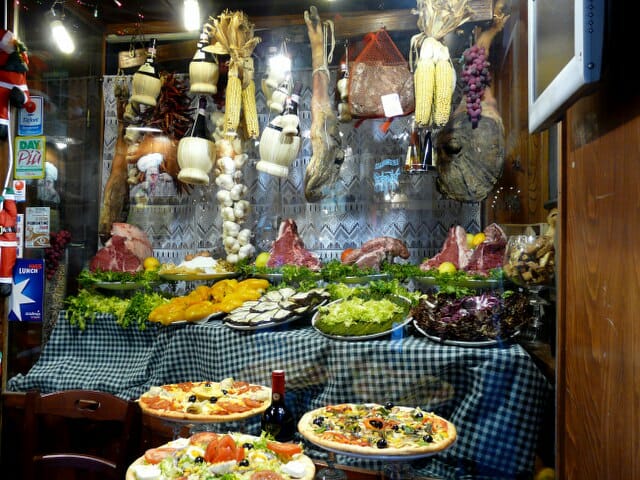 Cooking Classes on a France Bike Tour
One of the things we love most about cooking classes is the immersion in the local culture. We can learn what grows best in the local area, what locals favor or what they prefer. We can even what the local artisans craft in their shops and family businesses. This why we absolutely love our friends at The Cook's Atelier in Burgundy, France. Their intimate cooking classes actually include a market tour, a cooking class and a seven course lunch. The first time we heard seven courses, we had to do a double take. But it's true and each one is an amazing taste of French culture. It's hard to accurately describe how wonderful this full-day class is so we recommend you participate in one and let us know what you think.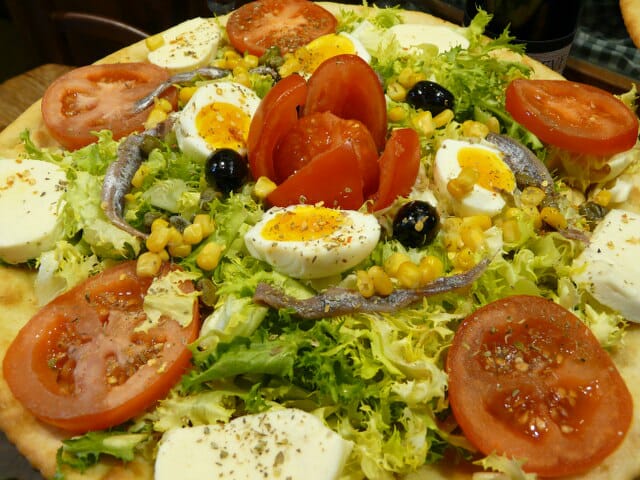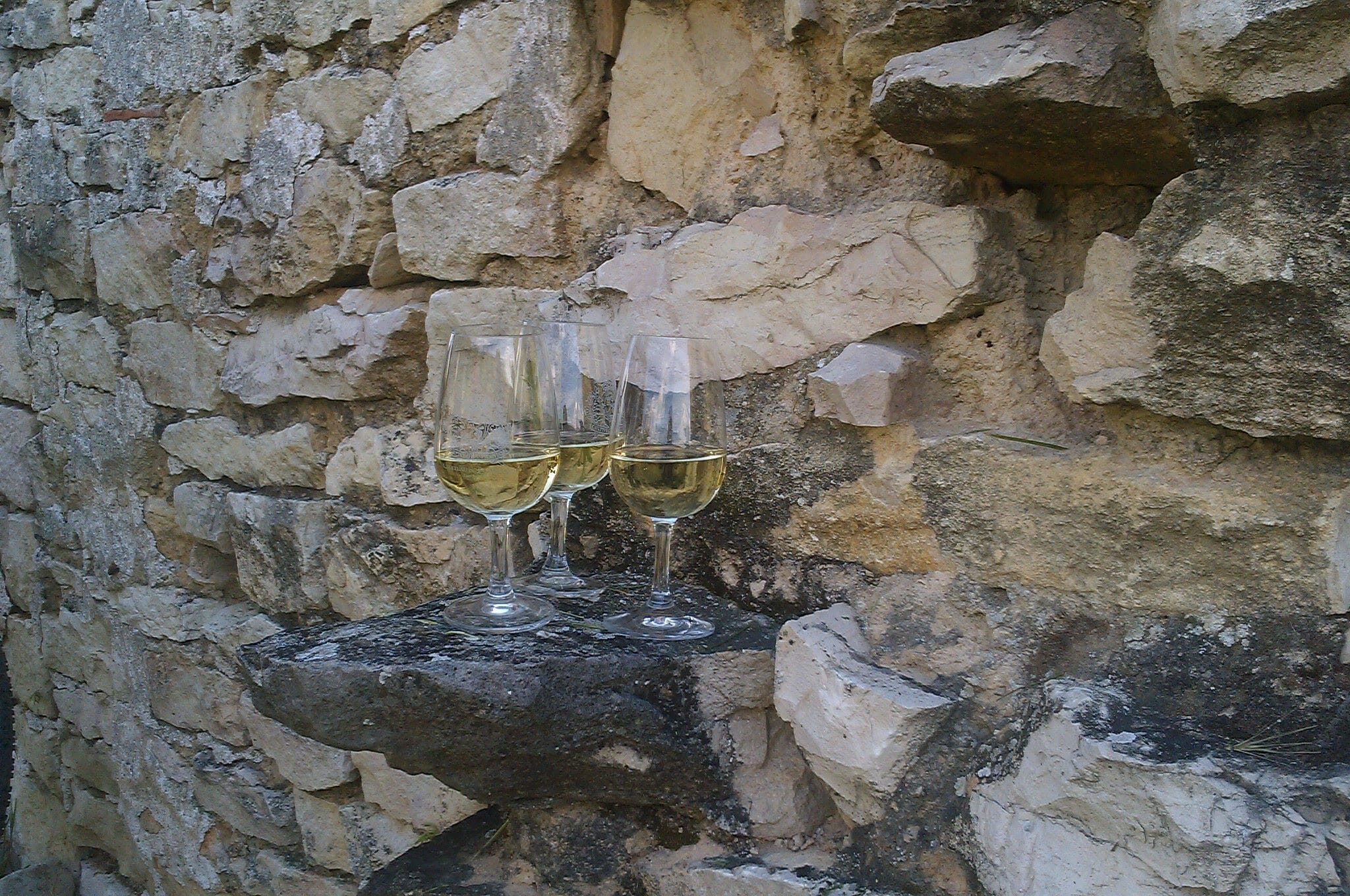 Cooking Classes on an Italy Bike Tour
Our other favorite cooking class is actually hosted in one of our favorite lodging establishments. Tucked in hills of Tuscany, the perfect end to a day on your Italy bike tour, The Relais Ortaglia will not disappoint. We always hear such amazing comments after a stay in this restored farmhouse. Especially from those who participate in the cooking classes. Wine in hand, you'll learn how to craft the most delicious Italian dishes. Then with your friends (old and new) you'll settle into the veranda to enjoy what you created. From pasta dishes to grilled specialties and everything in between, you won't be disappointed.
If cooking classes on a bike tour doesn't appeal to you…
If cooking classes on a bike tour doesn't appeal to you, we can help come up with the perfect complimentary activity to you bike tour. We've traveled (a lot) and know these areas like the back of our hands. We've made many friends along the way and love to show off what we learned so please let us know what interests you!