We thought it was time for a get-to-know a Jamie + Joy feature!
Haaaave you met Jamie? or Joy? You may have emailed with them about your tour details or sat with with them on the sidelines of the Tour de France waiting for riders to come by. But do you really know them?? They've answered a few fun questions and a few intersting ones about the cycling tourism industry that we're excited to share with you.
These two souls bring a ceratin mindfulness to their everyday lives that is evident in their work, their kids and their bike riding. It's a joy to work with them and see the beautiful, complete tours they put together for their guests. Read on to get a taste of their personality and what to expect with the future of Outfitter Bicycle Tours.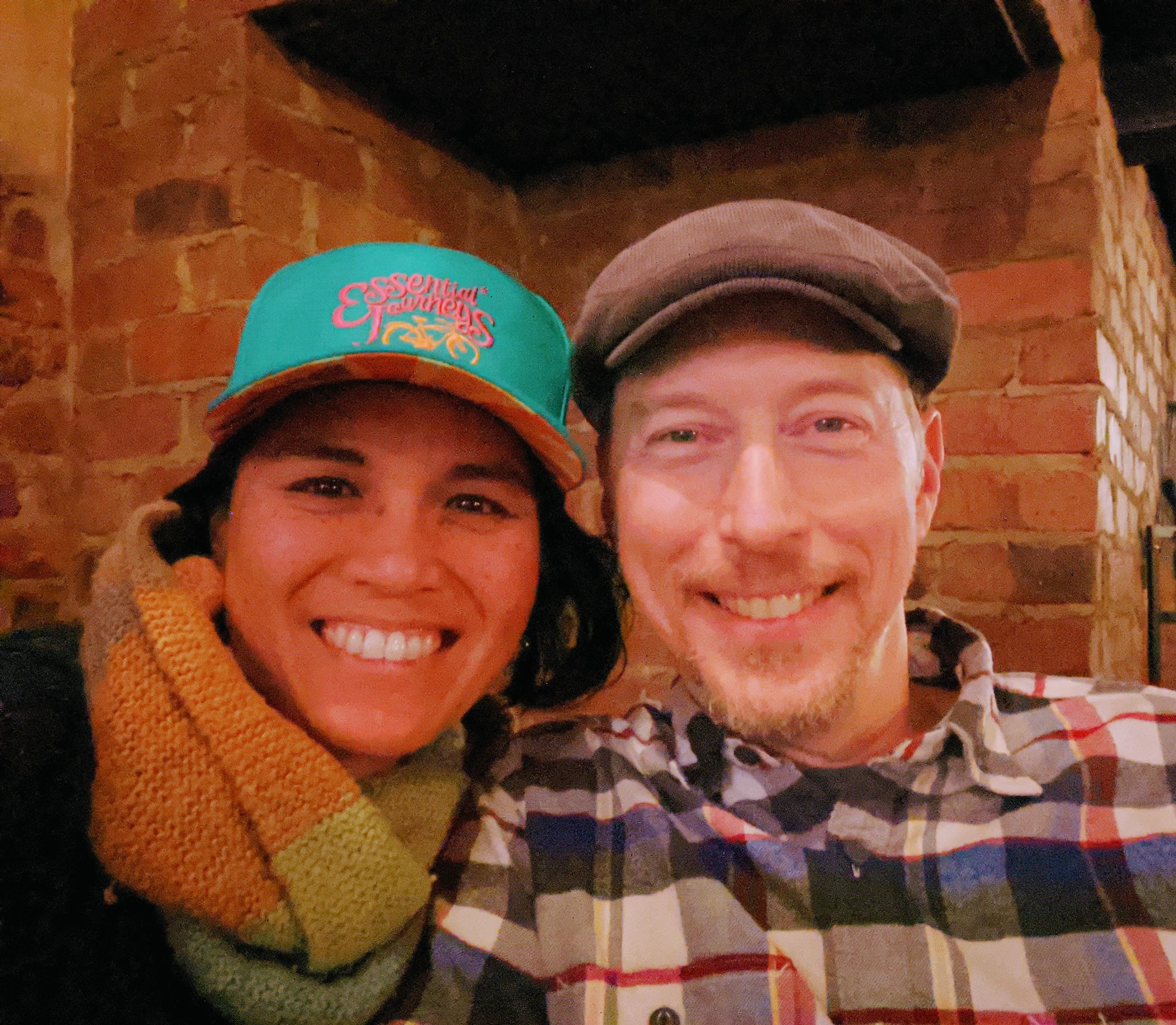 What's the most memorable bike ride you've ever been on? Good or bad.
There have been a few, but the top two are: the first ride with Joy, the day we met in Albertville in 2004. We rode up the Col de Tamie to watch a TdF stage. The second was a ride around Mt. Ventoux in 2013 with our TdF tour group. We visited a hotel where riders were staying and actually rode with (and passed by) pro riders on their rest day ride.
What's been your favorite European trip?
Too many to count, but our 2013 TdF tour was memorable and special because my parents were there to help with our daughter, and our group was amazing.
What is something that we would find surprising about you?
I love cars and racing (Formula 1, Indycars, and sportscars). Kinda the antithesis of bikes, but I do enjoy autosports.
Of all the rides you've been on from California to Provence, what's your favorite route?
There's something special about riding up Ventoux from the Sault side. It is the quietest of the three routes to ride up Ventoux, and the feeling of achievement when you reach the summit is without equal. Plus the descent is AMAZING. A close second is the Telegraphe and Galibier double from St Michel de Maurienne to La Grave. If I had to pick a third, it would be up Mt. Mitchell from Asheville (and back).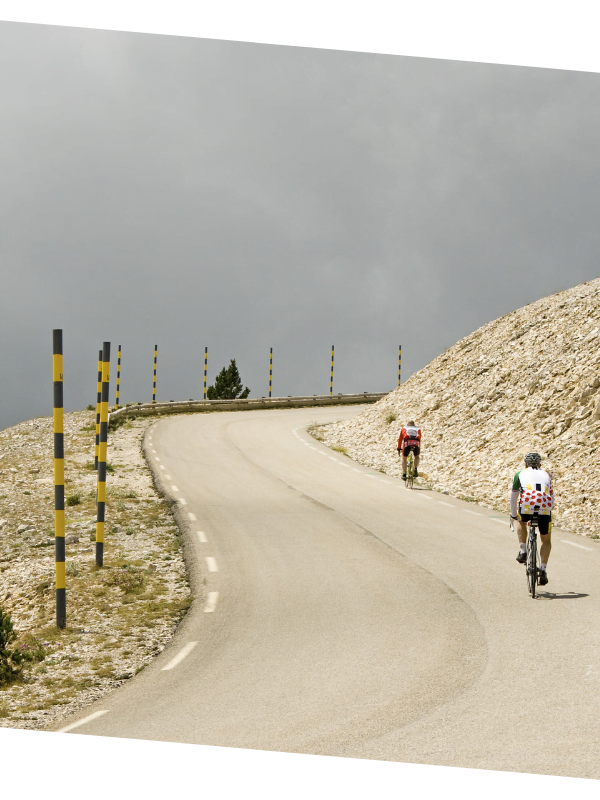 Of all the amazing cities, towns and villages you've been to, can you claim a favorite?
 I'm going to bring up Sault again. We spend so much time there that it is the most familiar and friendly. It is in an area that is less traveled by tourists, so there is a feel of genuine cultural experience. 
Beer or wine?
Yes. Depends on the day and what is available. I'm a beer snob, so I don't drink just anything.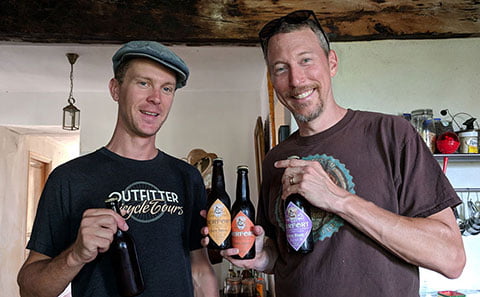 Sunrise or sunset?
Sunset.
Favorite summit?
Ventoux in Europe.
Favorite non-bike activity?
Hanging out with the family, working on cars/bikes.
AirBNB or hotel/B&B?
A family owned B&B or small hotel that happens to have a good restaurant. That is what we target on our tours, and they will give the best local experience. The Bastide Rose in Provence is a great example of that.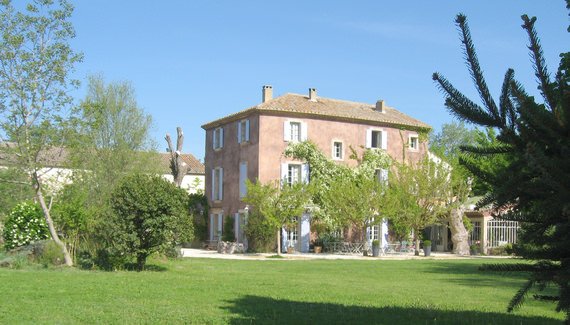 What do you see for the future of ebikes in cycling tourism?
It is going to continue to grow and give more people access to the sport of cycling. I've seen where they have brought families and groups of friends together on our cycling vacations. 
What do you see for the future of OBT? New destinations? More varied tours in current destinations?
Yes, new destinations such as the Veneto in Italy and others here in the USA. We'll continue to focus on our style of guided and self-guided tours, and broaden our geographic reach.
How has cycling helped you through the pandemic?
It has absolutely helped, and given me an outlet in a safe manner. I've actually been spending quite a bit of time on the trainer in my garage.
What excites you the most about travel? About travel by bike?
Travel = Adventure to me. And doing it by bike is the most perfected version of adventure and travel. The combination of distance you can cover on top of the feeling  you get on a bike, there's nothing better in life.
What's the best piece of advice you could offer someone who is interested in a cycling vacation?
Call me. Haha!  Actually, here's what I suggest: Train well, and plan well. Without a well thought out plan and being in good shape, you're setting yourself up for huge distractions from what should be a beautiful adventure.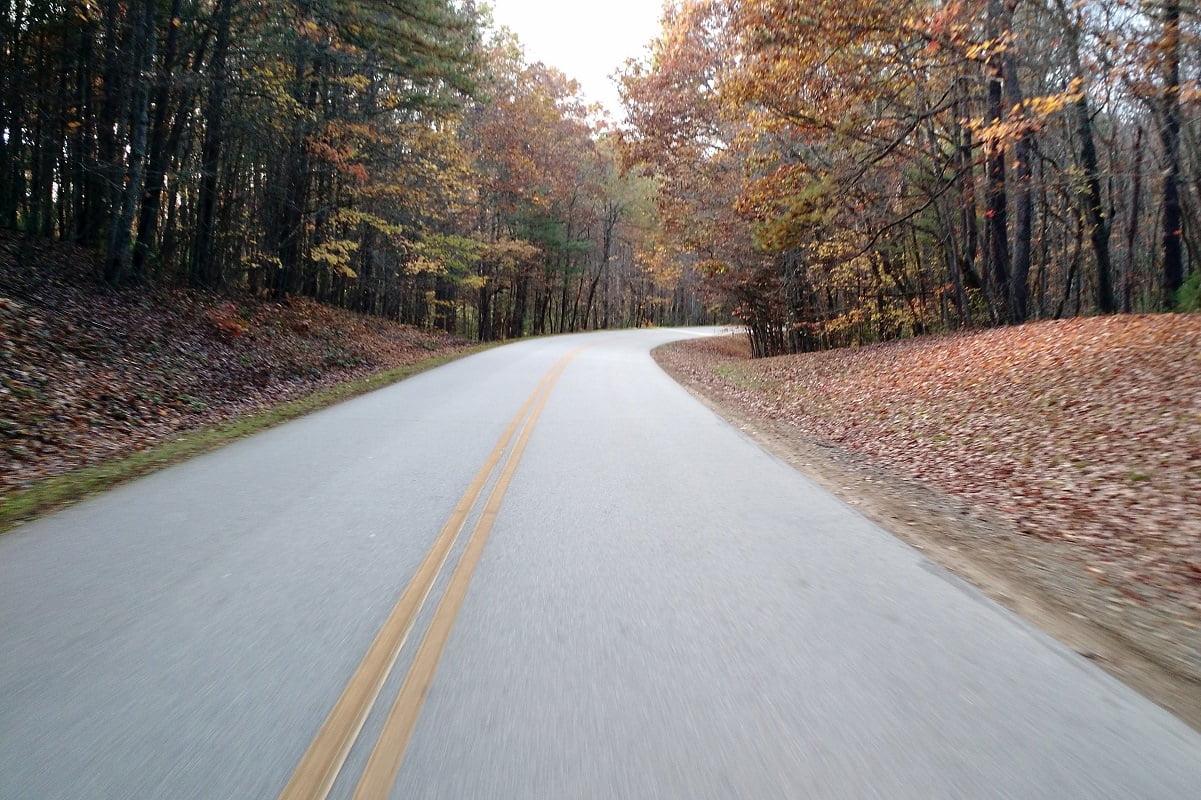 Stay tuned for out next feature on the remarkable Joy! 
We can't wait to for you to read the funny stories she has to share!