It's that time again! IT'S TOUR DE FRANCE TIME!! 
We can't wait to see some of the strongest athletes in the world toe the line at the 107th edition of the Tour de France. This year will be a little bit different. We'll watch the ride and cheer on our favorite riders while enjoying some brews stateside. We were fiercely hoping that all travel bans would be lifted and we would be able to get over to France for this running of the Tour de France but since the coronavirus pandemic is still present at uncomfortable levels, we made the tough choice to cancel this year's Tour de France tour.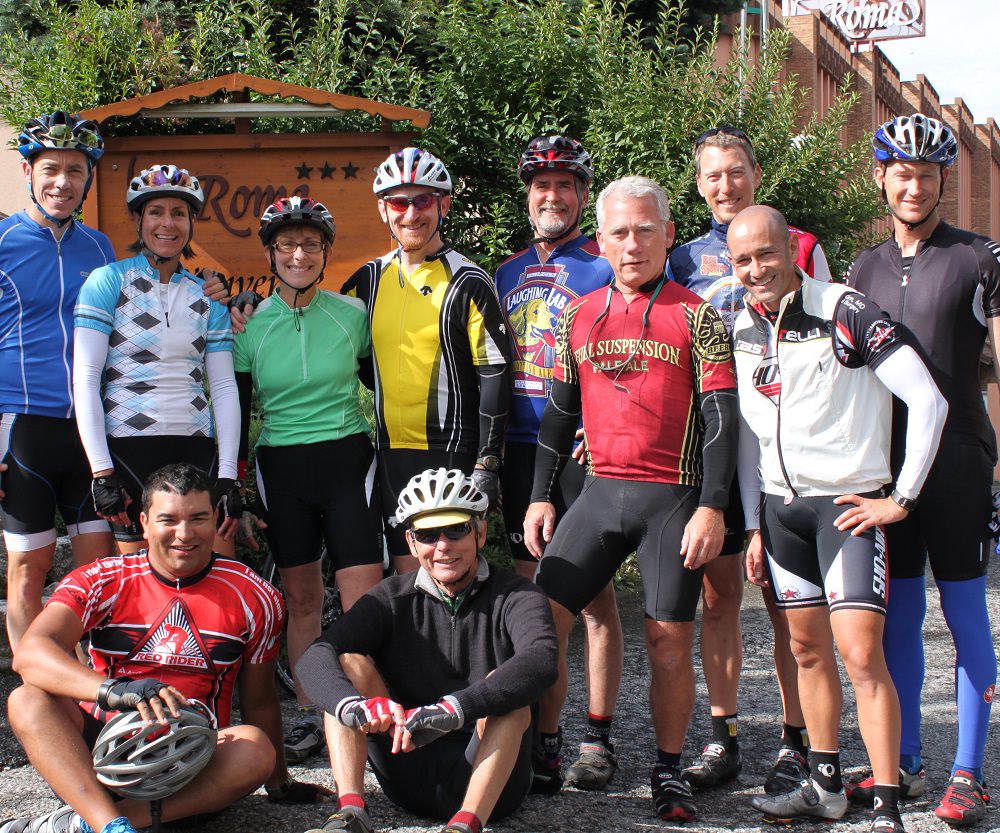 Never fear! This is certainly not our first time following the grand display from afar. We've found some of the best ways to stay abreast with which teams are leading, which rider is in the yellow jersey or is crushing the mountains. We're not ashamed to admit that we eat, breathe and live the Tour during the race. The length and prestige of the event allows a unique build-up of drama from injuries, lead changes and team issues to spectator interference and outrageous costumes on the sideline. 
So how to keep up with the Tour with an eight-hour time difference? This site is our method of choice as it provides excellent live updates. You can also find stage previews and a few other details about the race as you peruse the site. 
NBC Sports is also providing highlights and analysis with Bob Roll and Phil Liggett. In North America, you can watch live footage of the stages and then highlights during primetime. VeloNews did a fascinating piece on how COVID-19 is changing how the coverage of the event is going to happen in 2020. You can read it here. ITV4 is providing UK coverage and SBS is the place to go for coverage in Australia. 
We hope you can get in the spirit and cheer these outstanding athletes on as they attempt a grueling ride through France. This year is definitely different but it's still exciting! Take away all the fanfare and it really is inspiring what these riders accomplish. 
While we're incredibly sad to cancel this year's Tour de France tour, we've turned our attention to 2021 and are planning an AMAZING French cycling experience! 
VIVE LE TOUR!