We see hope everywhere we look.
2020 is on it's way out. (Thank the heavens!) So naturally we've turned our attention to 2021. Our global community has been put through the wringer this year and it's looking like this winter season will be yet another test. While there are hard truths in the headlines, there are so many reasons to be optimistic about next year and the opportunity for luxurious, adventurous, bike-centric vacations!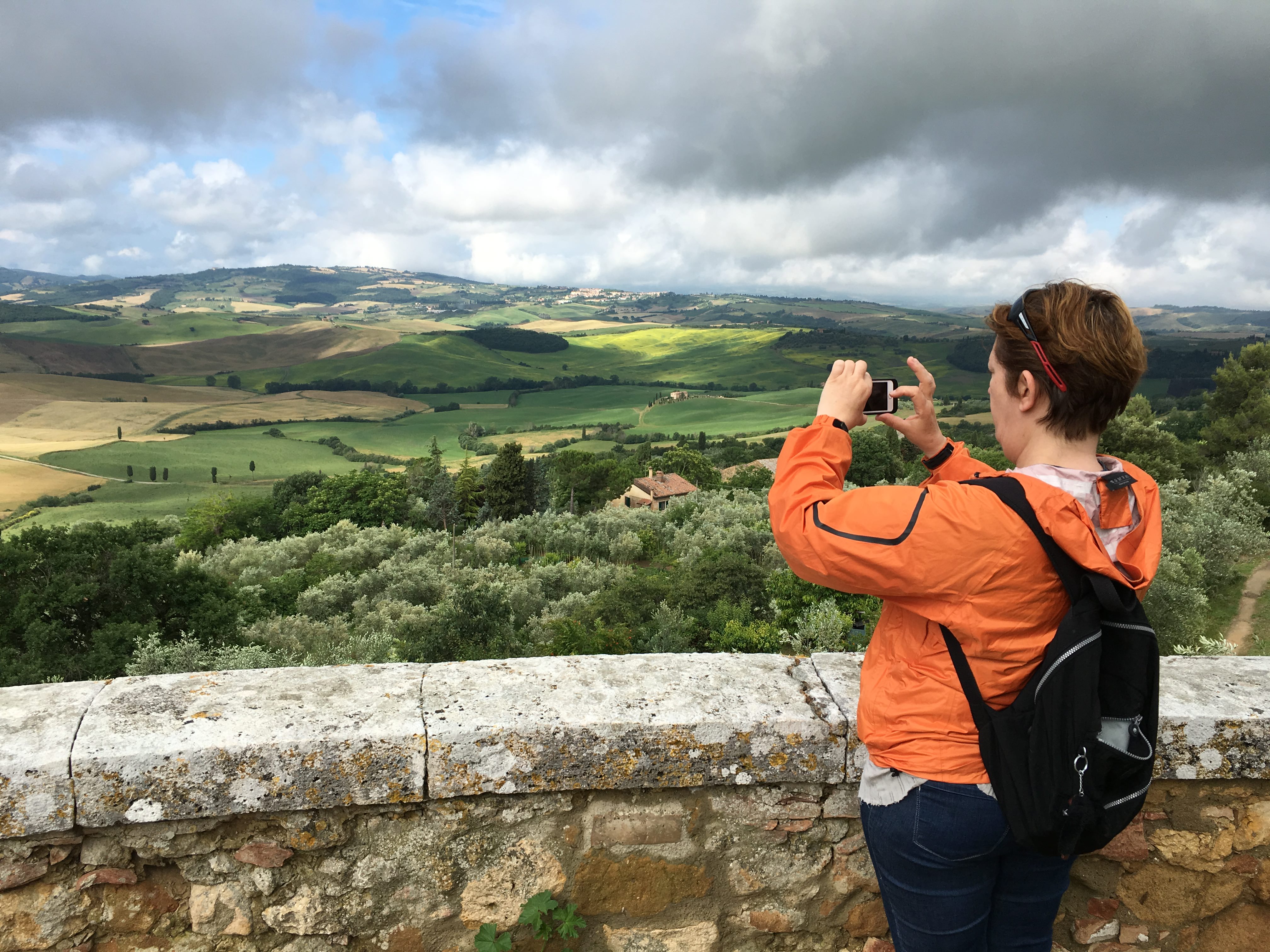 Our biggest source of hope? Vaccines. 
There are several vaccines that are already on their way to be distributed in the United States and some of our favorite destination countries. This information age comes with some shortfalls but the speed at which our science community has created, tested and distributed COVID-19 vaccines is just outstanding. We're cautiously optimistic that vaccines will be widely available by early next summer meaning cycling through those vineyards with the Tuscan sun on your back could be a reality. Most of the vaccines that have been approved for use were showing a over a 90% success rate. 
Our next biggest source of hope? The medical community.
The doctors, nurses and staff that make up our front line response to the COVID-19 pandemic are a literal source of hope to us. They are tenacious, dedicated and purely amazing. Treatments for this horrible virus have improved drastically since it first showed up on the scene. Fatality rates are going way down since we're learning how to master something that was once so unknown. We're certain the medical community will only get better at treating and managing COVID-19 since they are tireless warriors with all of our respect.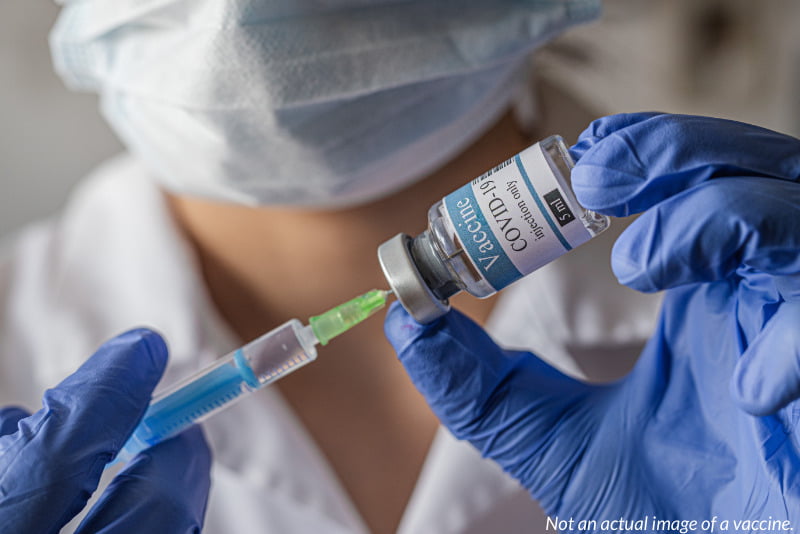 Lastly, we have hope in you.
We've been so heartened to see our state, local and global community come together to support each other. There is no doubt that this pandemic has been trying in many ways but more often than not we see messages of hope and support in the actions of our community. We fully believe that everyone is doing their best and we're grateful for that. We feel comfortable this pandemic will end soon and we will carry on with business as usual. 
As far as vacations go in a time of pandemic, cycling vacations and bike tours are about as low risk as you can get. We've written on this exact topic before – read more about it here. The highlights are that you choose who you travel with, you choose the dates you travel, we only work with highly trusted partners who take safety very seriously, and cycling has been proven to be a low risk activity. 
All in all, bike tours are an excellent vacation to fill your adventure quota for 2021! Don't ever hesitate to reach out with any questions or concerns – we are always happy to chat about bikes and bike tours!