As our tours get going again we know there will be lots of questions.
One of the most common questions we've gotten and we expect to get is what about hotels? Are they safe? Are they even open?
The first thing to know is that we are doing everything we possibly can to work with partners who take your safety as seriously as we do. The good news is that we already worked with vendors who value our guests' experience and want everyone to have a safe and happy experience. That said, we are keeping up with who is open and their precautions in light of COVID-19.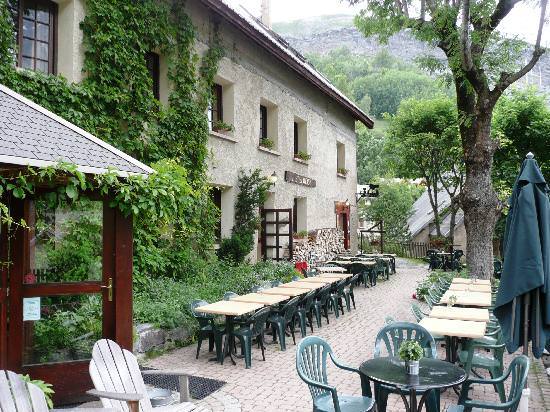 Hotels are slowly opening across Europe and the US. Each country, region and jurisdiction has its own opening program and schedule. For example, France still has a 14-day quarantine period for people traveling into the country. Italy is still waiting to let people into the country. The US is slowly opening, some areas quicker than others. 
Nearly every hotel, B&B and other lodging option is doing amazing things to support their guests during these crazy times. One of our favorite accommodations in Asheville, the Chestnut St. Inn is opening soon but they are only offering to-go breakfast and they aren't offering housekeeping during your stay. This is an excellent lodging option that you won't regret even with to-go meals. The Red House Inn in Brevard is open and they are offering social distance check-in and breakfast.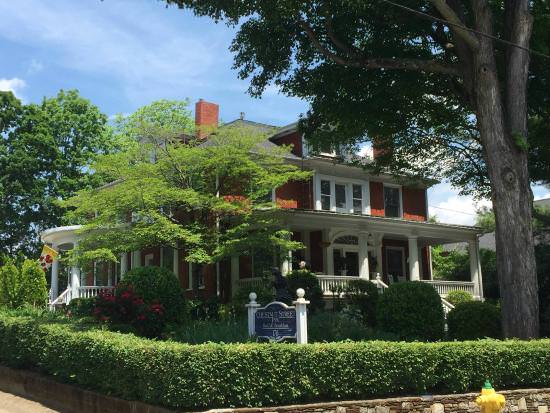 These partners are also asking that their guests act responsibly while on site. Keeping everything safe will take effort from everyone involved from hoteliers to guests to the varied staff. We know everyone has the same goal for a safe stay. 
Are you interested in a specific destination? A specific hotel or B&B? Let us know! We would love to engage our partners and help you enjoy a truly special cycling vacation. And we want to make sure your experience is as safe as possible!