We want to know: how are you?
Are you being safe and following all the recommended guidelines? Are you checking in on your family and friends that might need a little extra support now? But most importantly…how are you? Are you taking care of yourself? Eating well and staying active. It can be so hard in trying times but it's critical to your wellbeing. Your mental and physical wellbeing. We've been eating well (trying lots of new recipes) and of course we've been staying on the bike by utilizing our indoor trainers.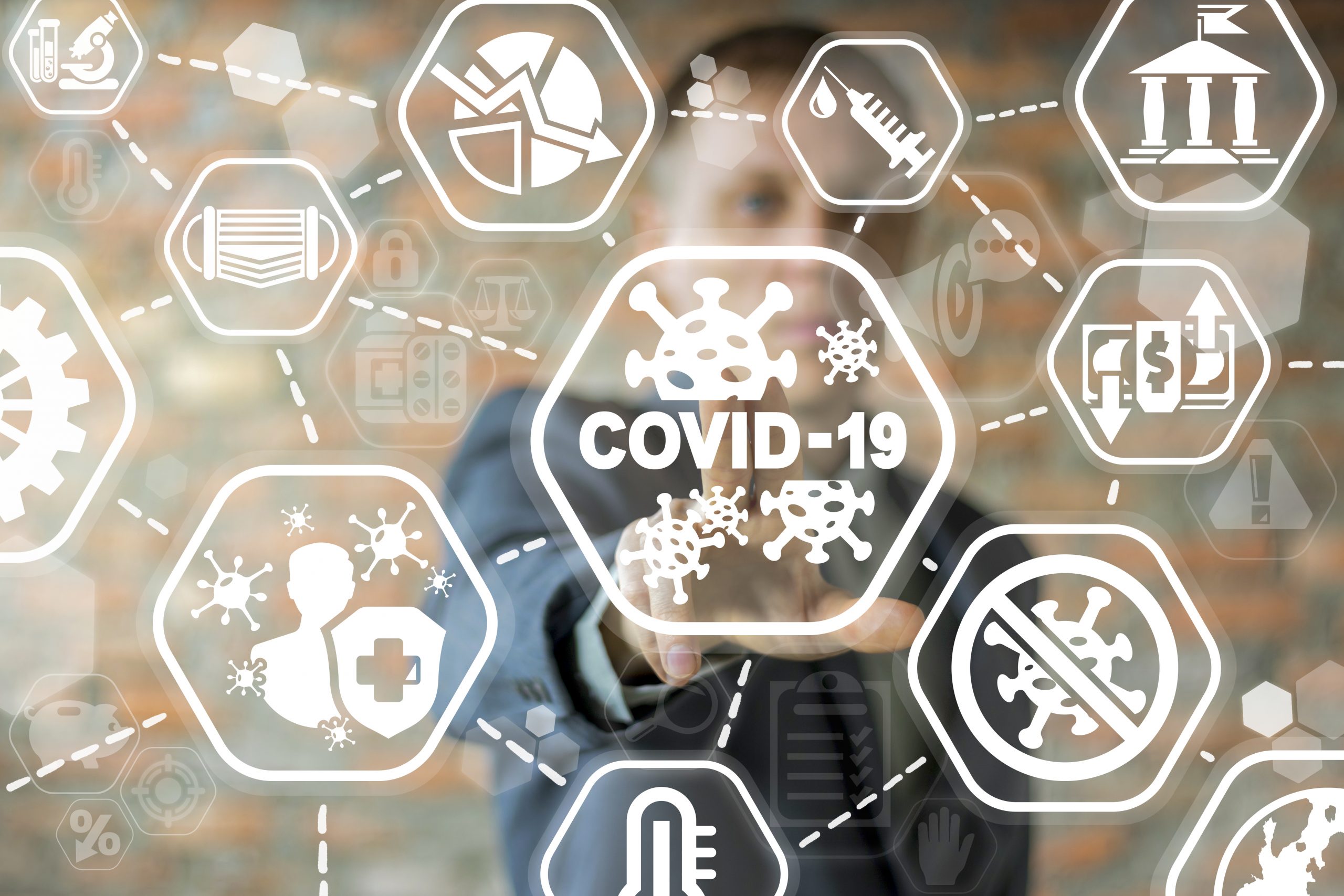 Our personal favorite is a combination of TrainerRoad and Netflix. If you have goals and are seriously struggling with not being able to get out, TrainerRoad is for you. You can craft a plan that will have you sweating your buns off and while it can't replace the outdoors, your endorphins will be pumping. Of course, having Ozarks or the Tiger King documentary on in the background will help time fly too!
We've also used Rouvy to virtually conquer Mt. Ventoux or the Col du Galibier. It's a wonder how some of these tools have evolved in recent years. You can even watch a video of your ride! The only thing you'd be missing is the wind and the sun! Plus, it might inspire you to take a trip to the real Mt. Ventoux if you haven't already been.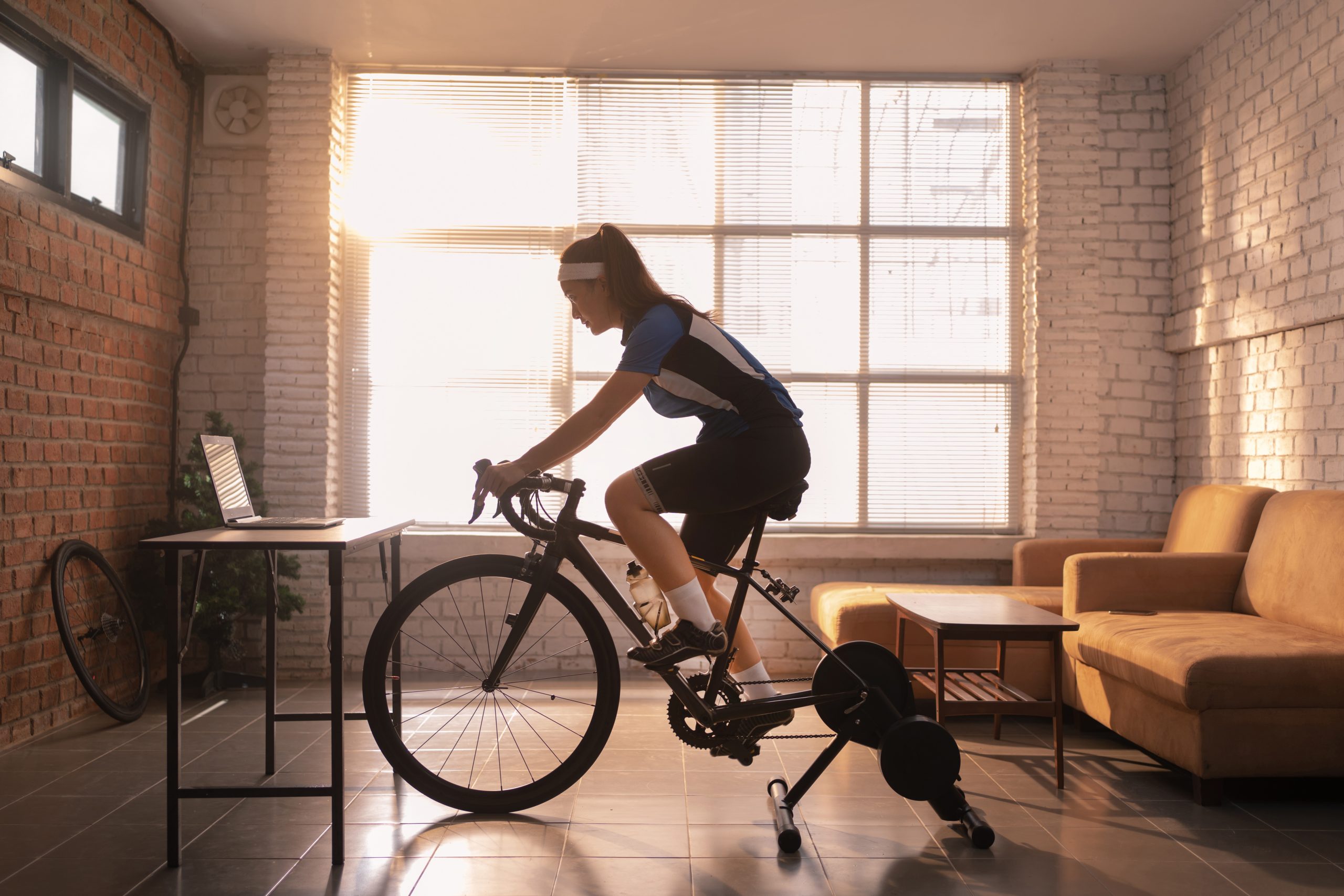 These are the online tools we've come to love but the hardware we're using is the Wahoo Kickr Core. It's a reliable and handy direct-drive trainer that can emulate riding outdoors. It connects seamlessly to these online tools via blutetooth and truly, it's been a big help these days.
Besides lots of cooking and eating, we've been trying to enjoy this time as much as possible. The realities of the coronavirus can be a little terrifying but being home has allowed us to reset and spend some quality time with our kids that we might not otherwise be able to have. Is it possible to be anxious about the position of the world and also grateful for our situation at home? 
Our next blog post is going to focus on some recipes and books we've been into lately. We wish you all good health in the coming days and weeks! We can do this together!