eBikes on a bike tour can be a game changer!
In a simple word: yes! No matter what kind of rider you are, eBikes on a bike tour can be a game changer. Whether your goal is to go faster or farther, an eBike is a tool that you can't discount. Now that you know eBikes on a bike tour are amazing and potentially a wonderful addition to your tour, let's answer some simple questions you may have.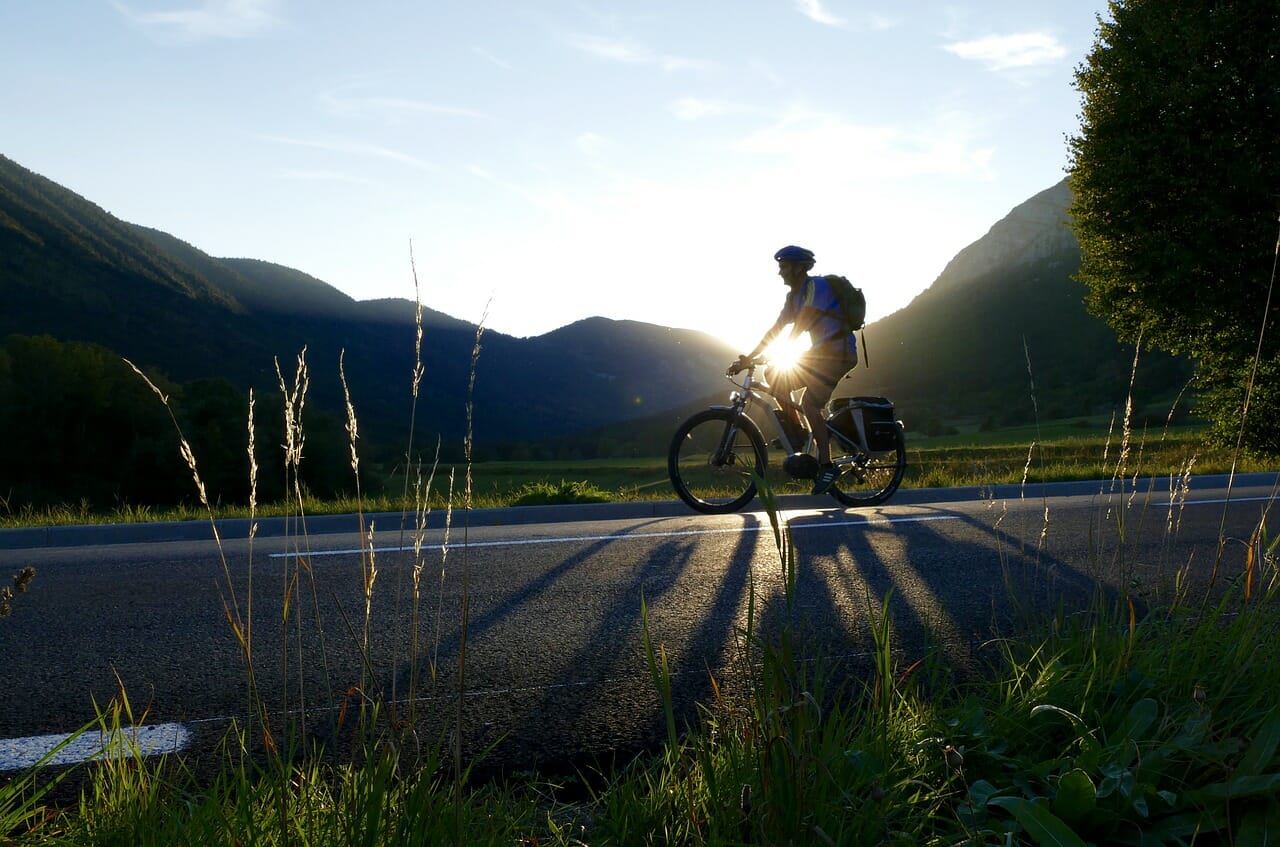 1. What is an eBike?
An eBike is an electric bicycle. It has a motor which can be used for propulsion. What stands an eBike apart from a motorbike is the ability for the rider to pedal. This means that you can work with the bike to go faster or for longer. Depending on the kind of eBike you are on, you may just get a slight boost. If that's the case, then don't go thinking the bike will do all of the work for you. If you arrange for an eBike with a bigger motor, you will certainly get a bigger boost. Your goals and tour location will depend largely on what kind of eBike is available.
2. How do I know if eBike on a bike tour are right for me?
It all depends on your goals. If you're going on a cycling vacation to achieve fitness goals in a new setting or to conquer some famous mountains like Mt. Ventoux, then perhaps an eBike isn't the right fit for you. If you're traveling by bike to see some wonderful parts of our world from a different perspective then maybe an eBike is the right way to go. eBikes will allow you to see more on your vacation. That could mean more restaurants, more views, more historic sights, more vineyards or any number of other things that peak your interest. 
Many of our guests have concerns about a loved one truly enjoying their tour. This mostly stems from the stress of "keeping-up." While we encourage everyone to go at a comfortable pace and concentrate on enjoying themselves, we know that sometimes "keeping-up" is a key part of enjoyment. An eBike can really help those who are nervous about the daily distances or elevation changes. Essentially, they can level the playing field. So keep in mind that not everyone in your group may need or want an eBiike, but they can be the key to an amazing vacation!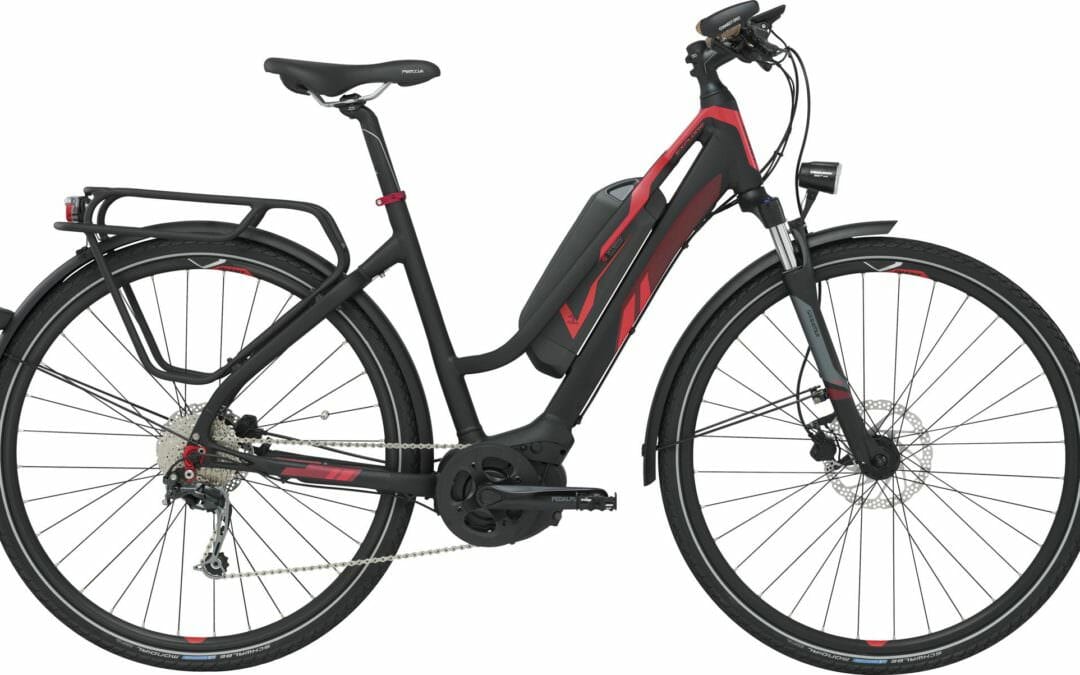 3. Isn't an eBike cheating?
Absolutely not! Your cycling vacation is exactly that: yours! It doesn't matter one bit what a professional cyclist, cycling purist or anyone else thinks about eBikes. Especially if an eBike allows you to do something that you may otherwise think you couldn't. If a simple tool gives you confidence to explore, then that's amazing and we think it's well worth checking out! As long as you follow the rules of the road and are kind to other road users, then it doesn't matter at all what others may think or assume.
4. Are eBikes weather-proof?
eBikes are generally weatherproof as long as they aren't submerged in water. A little rain won't hurt them one bit!
5. Where should we go on our bike tour to get an eBike?
This is an easy one. Wherever we offer bike tours! We can rent you eBikes in nearly all of our destinations in the United States, France, and Italy. Check with us if you're interested in a particular make or model.
Do you have any other questions about eBikes on a bike tour that we didn't address? We'd love to hear them! You can also check out this older post about ebikes on our tours. If you're still not convinced, here's a great article from Bicycling Magazine! Do your homework and you'll be convinced in no time!