There are few things in life more relaxing and more breathtaking…
than a field of lavender in full bloom. Although we would argue that seeing lavender on a bike tour is one way to up the ante. Stopping for a breather alongside a field overflowing with the deep purple lavender is sure to make even the strongest of men swoon a little bit.
Besides live plants in expansive fields all over Southern France and Coastal Italy, we see dried bunches of lavender all over markets on our European tours. It's a hallmark of our summer holiday tours. We know it's beautiful to look at and smell but did you know lavender has a whole host of other amazing uses? Maybe the next time you pick up some lavender on a bike tour, you'll know how to use it beyond just a hotel air freshener.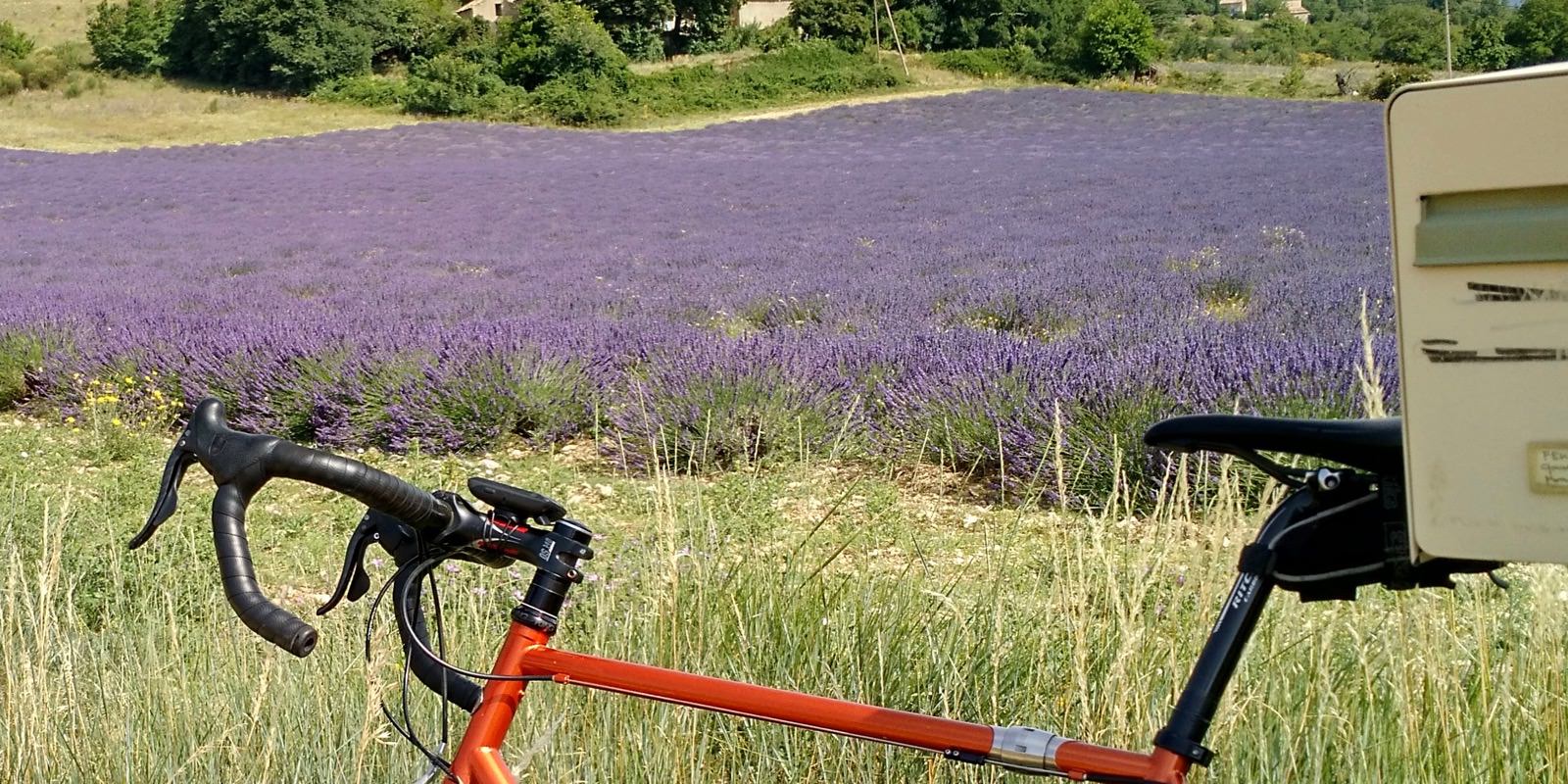 Using lavender on a bike tour for health and beauty.
Lavender has amazing health benefits and may qualities that make it a must-add to your beauty routine. As a member of the mint family, the properties of lavender can help reduce stress and ease inflammation.  Either drinking lavender tea or rubbing the oils from the flowers onto your skin can relax you and help you to have a better night sleep (like maybe if you're too wired after a bike ride to get to sleep). You can also add the flowers to your bath water to help ease tension. According to organicfacts.net, "The antioxidant properties of lavender are also quite potent and it is one of the most trusted applications of its flowers." Who knew a simple bath could be so beneficial? It's definitely worth picking up a bunch of lavender on your next bike tour!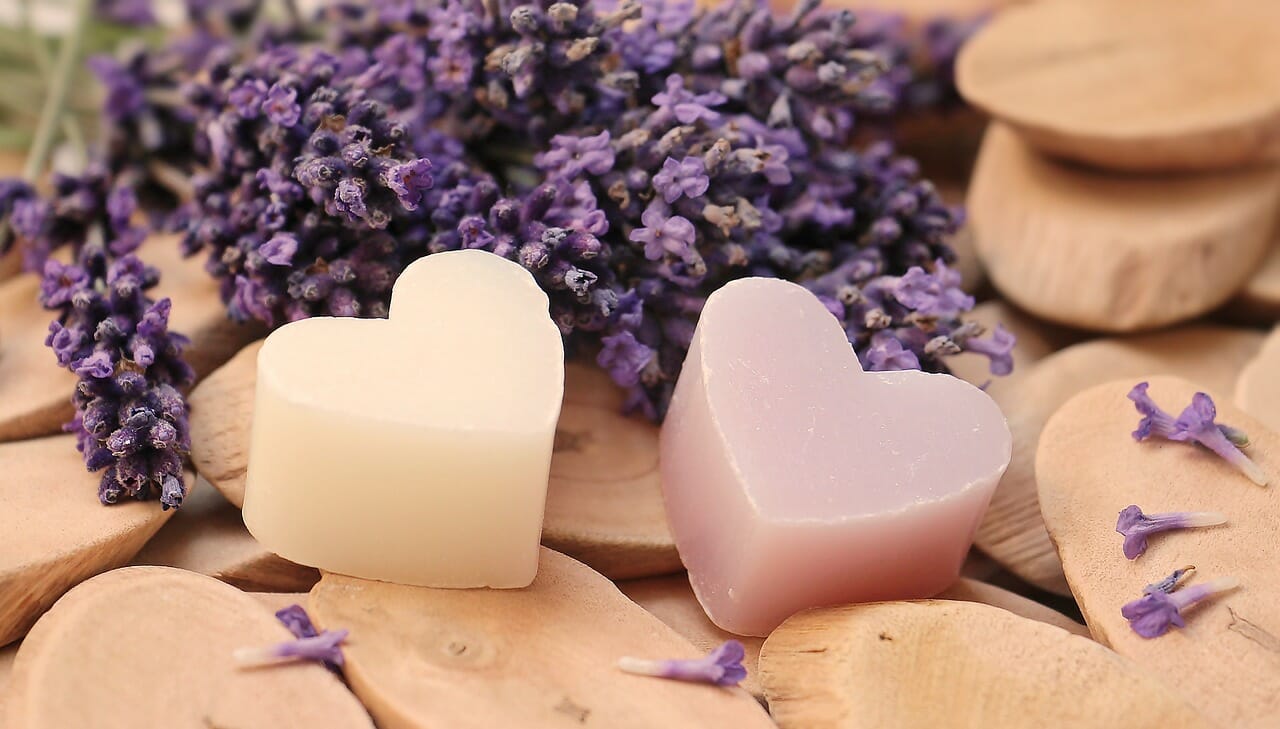 Lavender's calming qualities can also be used to soothe bug bites, ear aches, and even sunburns.
Your hair and skin can also benefit from the compounds in lavender. Applying a lavender tea to your hair or spraying lavender water on your skin can help keep moisture in and improve the health of your hair follicles.
But wait…there's more! You can also use lavender in the kitchen!
As if you weren't already impressed enough by lavender, did you know you can also use it in the kitchen? Commonly known to support heart and digestive health, lavender is also really tasty. It's used in a variety of savory and sweet dishes. We particularly love this round-up of lavender recipes. Don't forget about that classic French herb and spice blend, herbes de Provence!
What tours can we take to get the best lavender?
We knew you would be hooked with all this information about how wonderful lavender is! Our favorite bike tours for lavender enthusiasts is any bike tour in Provence. We particularly love to stop by the Senanque Abbey in the Luberon. Still an operating abbey, the monks support themselves by selling the lavender they grow. You can learn a little more about the abbey and this corner of Provence by checking out this blog post.
Let us know if we missed one of your favorite lavender uses. We hope we inspired you to take a cycling vacation and to actually use lavender on a bike tour!