Our favorite Provence rides offer something for everyone!
Our fearless leaders, Joy and Jamie, spend much of their summers in Provence. They've spent their time riding the roads and getting to know each climb, each sweeping turn, and each winding descent. With varied terrain for any cyclist, there are options for everyone. From conquering Mt. Ventoux to the softer Gorges De La Nesque with stunning views. We hope you'll be inspired to visit this special region of Southern France with us and enjoy our favorite Provence rides!
#1 Luberon Loop Ride from Gordes
This is a ride for any cyclist. You'll see Roussillon, Menerbes, Lacoste, and even Oppede. The markets are plentiful, and riding comfortable.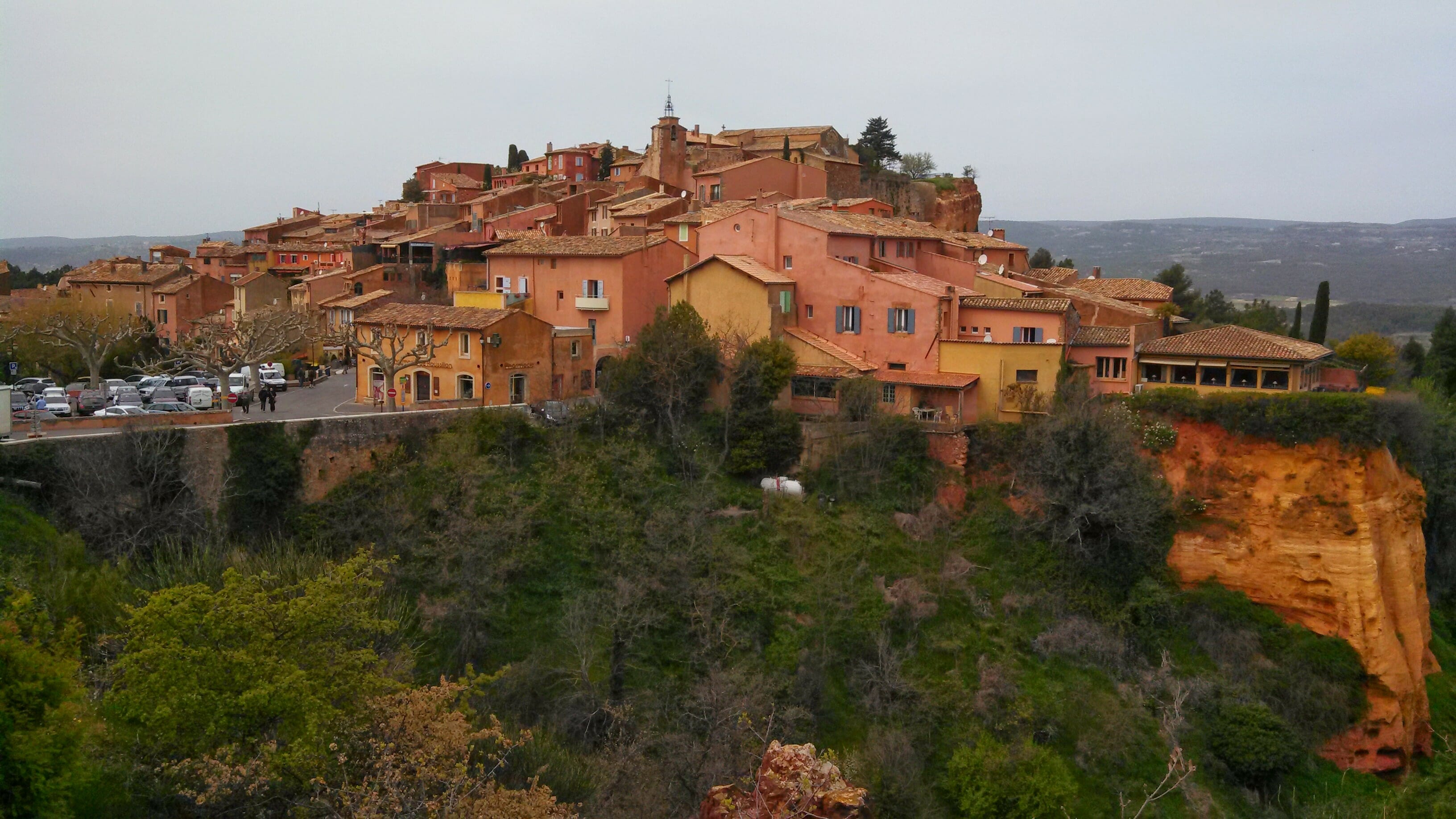 #2 Summit Mt. Ventoux from Sault
Known as the "easy" side of Ventoux, it is also the most quiet and peaceful. The ascent is 25km rather than the 22km from the other two western routes up to the Ventoux summit from Bedoin and Malaucene. Sault is away from the busy areas of Provence, at a higher elevation, and in a more lush and wooded area. That said, with a little high school geometry knowledge, one will see that with a higher start point and a longer ride distance, the average gradient is much lower. But if you're looking for a challenge, don't worry. The last 6km of the ascent is the same as the Bedoin side. The roads converge at Chalet Reynard and share the same final (and brutal) push to the summit.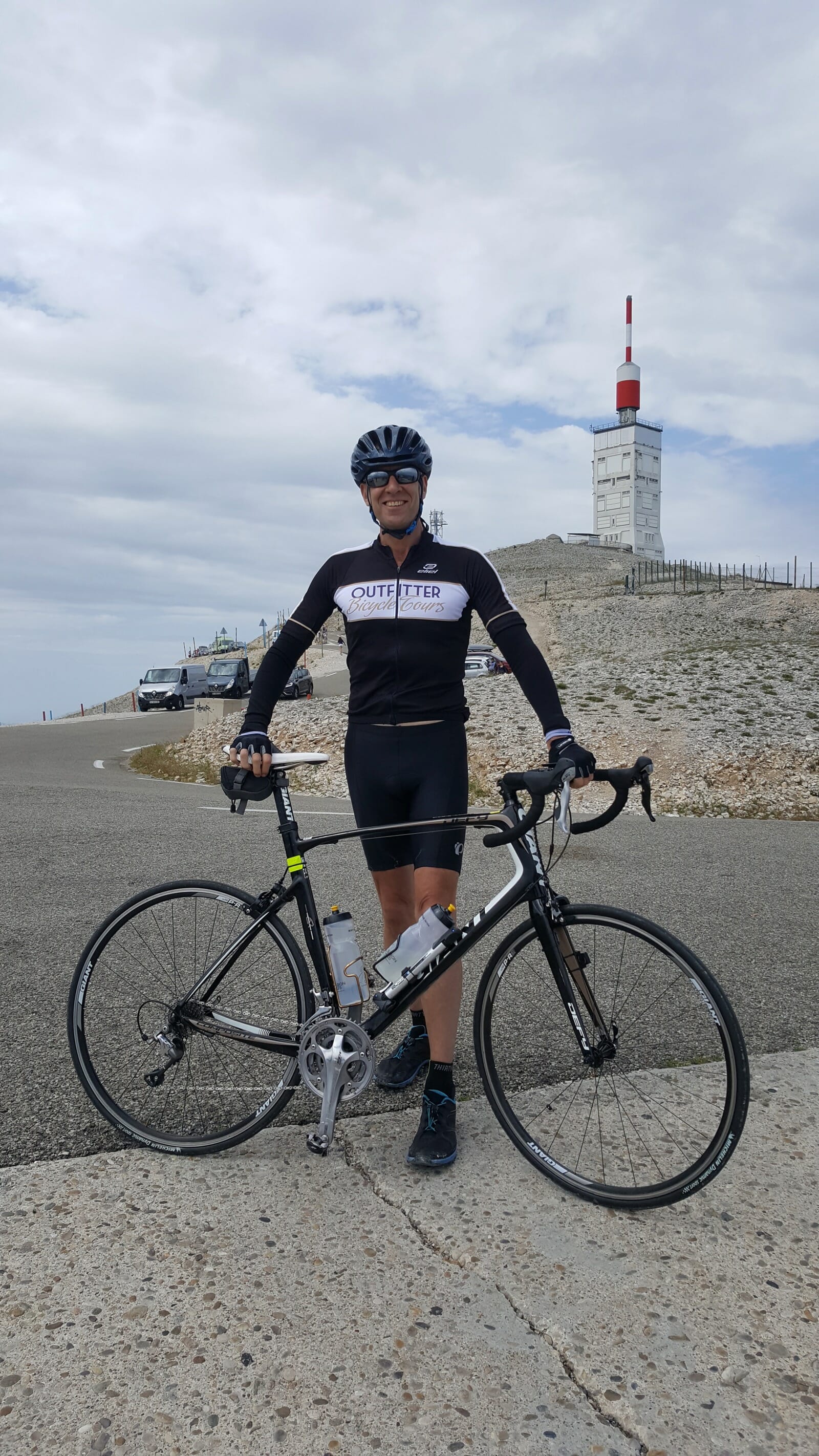 #3 Loop ride through the Albion Plateaux from Sault in June or July
One word: Lavender! The quiet roads around Sault will light up with lavender in the months of June and July. The ride does have some elevation changes, but you earn several unforgettable views with the mountains in the background and oceans of lavender in the foreground. There's no secret why this is one of our favorite Provence rides!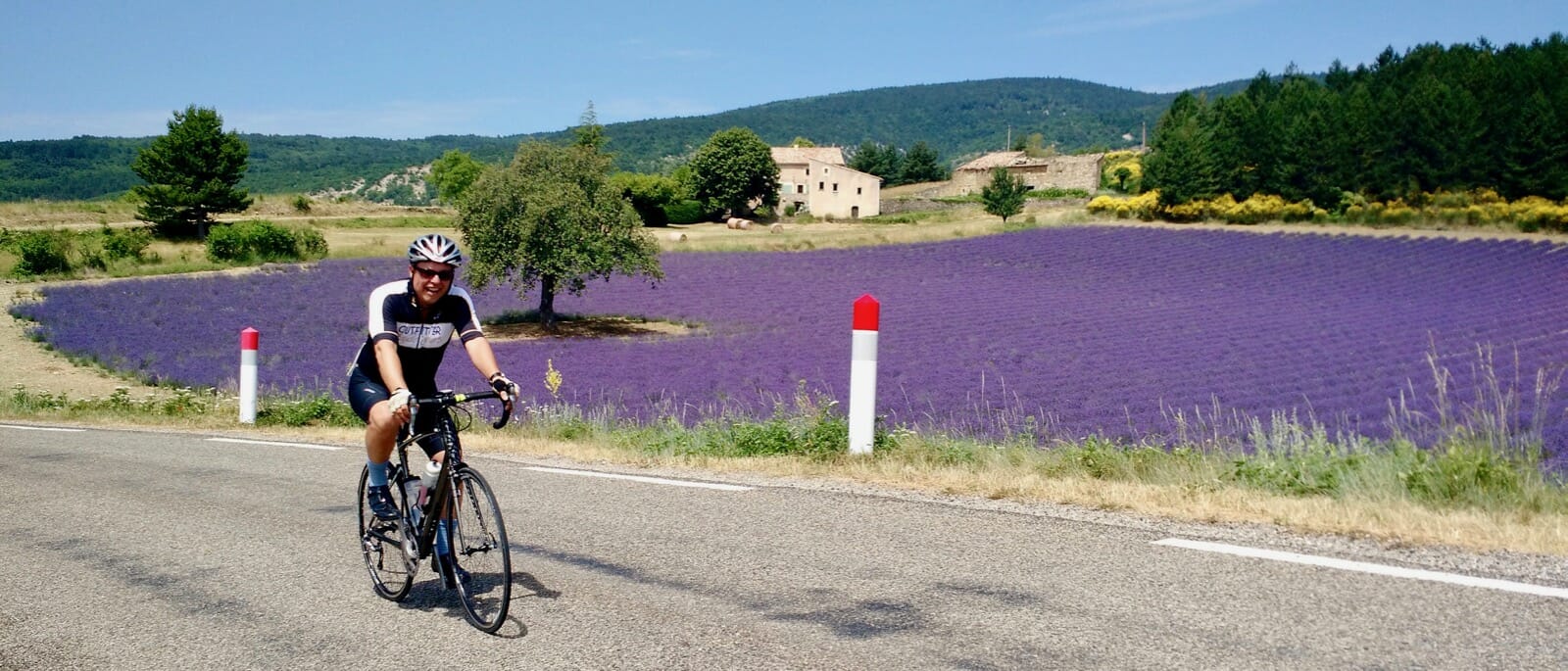 #4 Gorges De La Nesque
This ride features a 22km slow rise from the Rhone River valley up to the Albion plateau just south of Mt. Ventoux. This ride is easily one of the most stunning rides in Europe. The road ascends at an easy rate the whole way, with very brief pitches up to 5%. You're rewarded with a stunning view at the top, with views of sheer cliffs on either side of the gorge.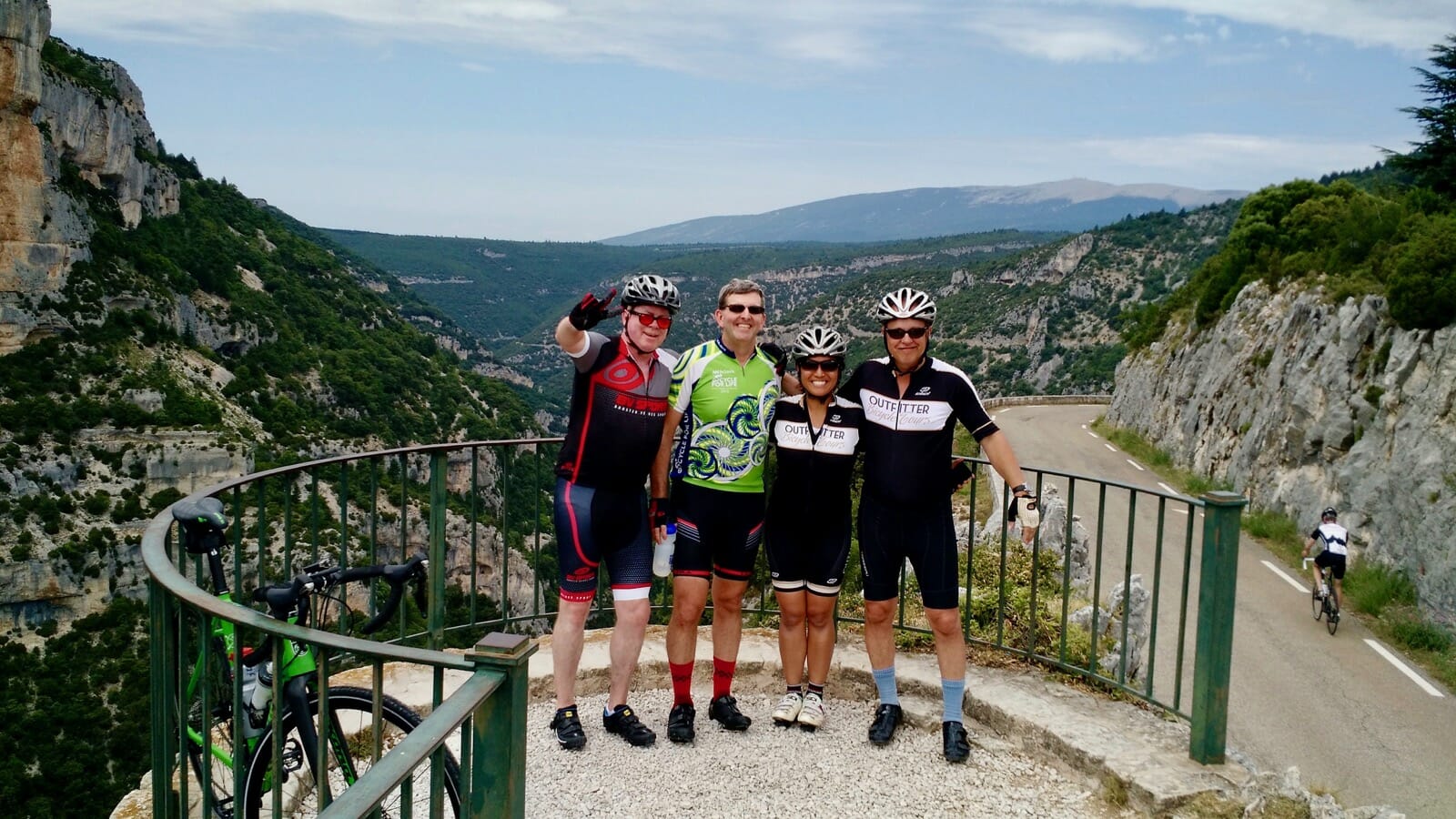 Provence features some of the most jaw-dropping views, climbs, markets, food, flowing purple lavender fields and hospitality. We've learned through years of experience where to stay, the best lavender fields and the best routes. This also means we've experienced the bad stuff and know which areas are spotted with pot holes (literal and metaphorical)! Travel with us and we'll show you what we've learned on our favorite Provence rides!