One of the most common questions we get from upcoming tour guests is how do we stay in touch with our loved ones while we're traveling?
Should we buy a phone card? Well, you certainly can but to many international travelers, phone cards have gone the the way of the traveller check. They're rarely used and are becoming obsolete. Online apps are quickly taking the place of the phone card. In this blog post, we're going to share our top apps for communicating while abroad.
Wifi is generally easy to come by in Europe. Almost all of the hotels that you'll stay in have wifi and many of the cafes and major attractions also offer wifi to their guests. These apps all have many similarities and which one, or which combination of apps, you decide to use will largely depend on your personal preference.
Our top apps for communicating while abroad: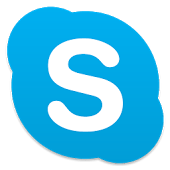 Skype
Founded in 2003, Skype has long been a staple for communicating internationally and even domestically. Beyond travellers, many businesses and families use it to stay in touch. Like many of the apps we'll discuss, it is free to use when calling another Skype member. Once you start calling landlines and mobile phones, rates will apply but they are much more reasonable than what most phone companies charge.
Google Hangout/Allo/Duo
These Google Apps are built to work on Android phones. Whether you use Duo for the video chatting, Allo for the texting or you simply use Hangouts for voice calling, text messaging and video chatting, you won't go wrong by using these free Google apps. A big benefit to the Google suite of messaging apps is that they are all easy to use on a tablet and laptop as well as a smartphone.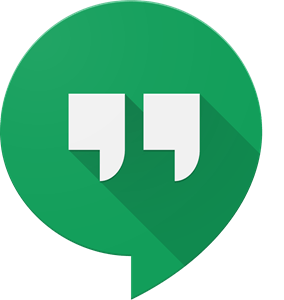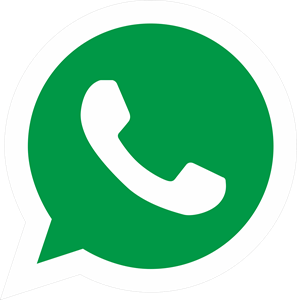 WhatsApp
One of the main competitors for the Google suite is WhatsApp. Owned by Facebook, WhatsApp also offers free calling and messaging to other users. It is regularly regarded as the most popular messaging app in the world with over 1 billion users. WhatsApp allows you to video chat, voice call and message for free over your cell phone's internet plan. You can even share documents over the apps interface and it is one of the more secure messaging apps with end-to-end encryption.
Facebook Messenger
Another member of the Facebook family, Facebook Messenger was just a messaging app but they have recently taken on voice calls, and video calls. You can also group chat and edit photos in this app. You don't have to be in the Facebook app to use Messenger. They have their own apps that you can use now. You also don't have to be Facebook friends with who you are messaging.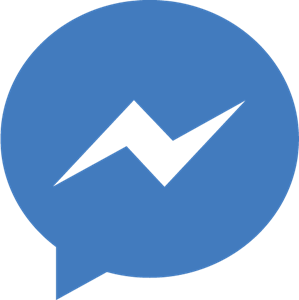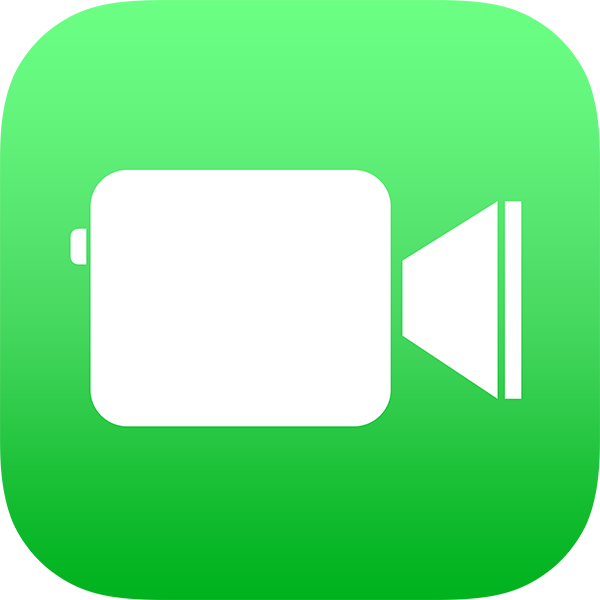 Apple Facetime 
Another great app for communicating abroad. Only available on Apple products, Facetime is an incredibly user friendly video chatting and voice calling app.
That's a lot of information so we hope this handy table helps organize the information for you:
| | | | | | |
| --- | --- | --- | --- | --- | --- |
| | Voice Calling | Messaging | Video Chatting | Photo Editing | Group Chat |
| Skype | ✔️ | ✔️ | ✔️ | | ✔️ |
| Google Hangouts/Allo/Duo | ✔️ | ✔️ | ✔️ | | ✔️ |
| WhatsApp | ✔️ | ✔️ | ✔️ | | ✔️ |
| Facebook Messenger | ✔️ | ✔️ | ✔️ | ✔️ | ✔️ |
| Apple Facetime | ✔️ | | ✔️ | | |
As we mentioned, deciding which app to use will largely come down to your personal preference. You may prefer Facebook Messenger on your phone but like to Skype when you are on your computer. Use one, use them all, use what works. Did we miss any in our list of top apps for communicating while abroad? Let us know!