We know we aren't alone in taking time to reflect on the past year. Sometimes we fly through the year too quickly to truly soak in all of the amazing tours, rockstar guests and remarkable moments. We'd like to take a few minutes to relive (ahem, share) some of our favorites from the past year!
The 2017 Tour de France Tour
We had a blast with the Dawsons, Julie and Victor! With the exception of Julie and Victor, all of our guests were new faces for OBT. This was Julie & Victor's third tour with us, and their first with us on the Europe side of the Atlantic! We got to see (and do for ourselves) some epic bike riding! Next year's TdF tour will be no different – we can't wait!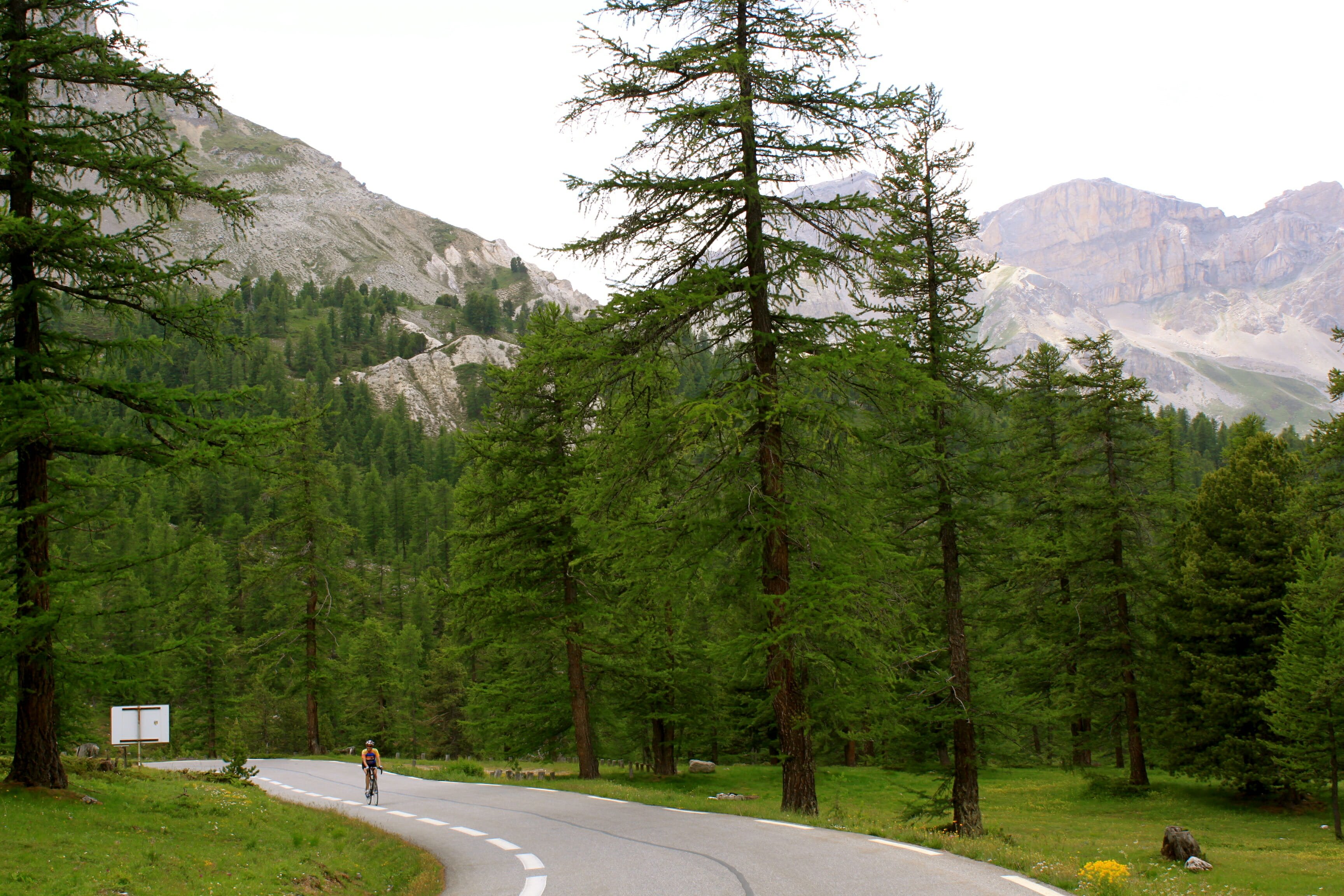 The RAID Pyrenees Tour
In late June and early July, we trekked across the Pyrenees with new and old friends. Starting in Hendaye and ending in Collioure, we strove to hit every bump along the way – the Tourmalet, Aubisque, Aspin, and many more. Each climb was beautiful in their own way, and provided a thrilling descent on the other side. Many of our guests also joined us on our 2011 Routes Des Grandes Alpes tour. Thank you Craig, Meg, Bob, plus all our new friends!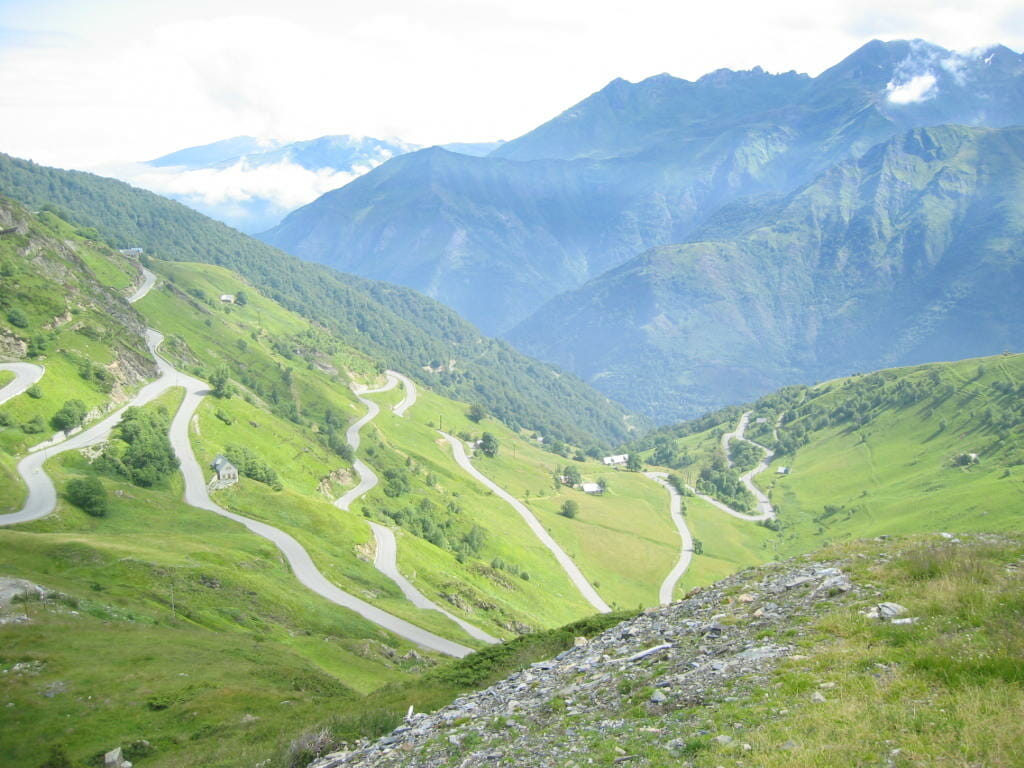 Repeat Offenders
We've already mentioned some repeat offenders, but there were many more throughout the year. A special shoutout to Michael Fatsi brought his wife and friends to Tuscany after doing a Provence/Alps tour last year! Don't forget we offer discounts for repeat guests and large tours!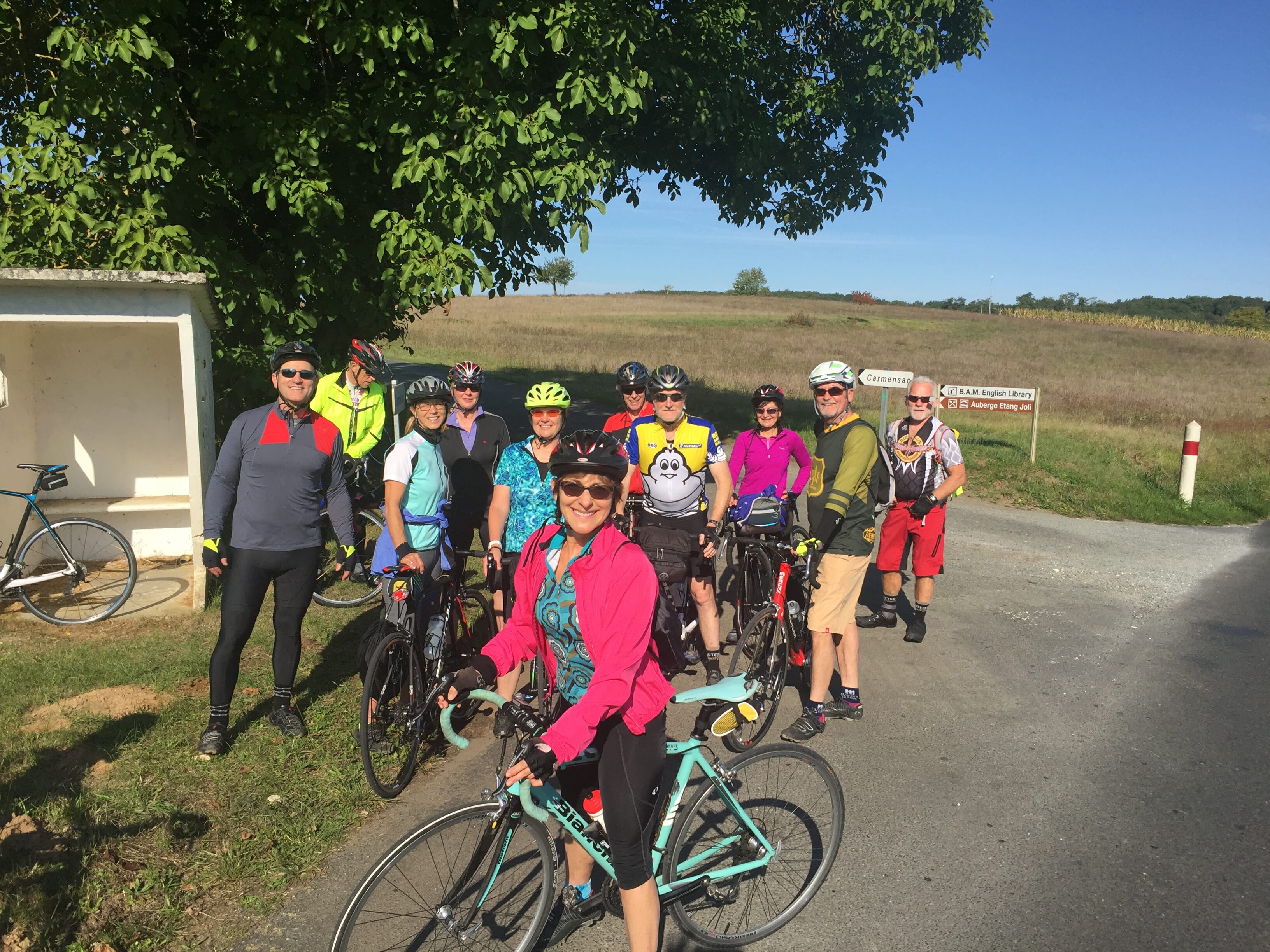 Dick's Dordogne Tour
Dick Powell is amazing. He wears us out with his energy and positivity. When he came to us with the idea of doing a tour in the Dordogne, we couldn't help but get on board! We had several past guests, plus many more new friends. We are already planning for his tour in 2018. Provence anyone?!?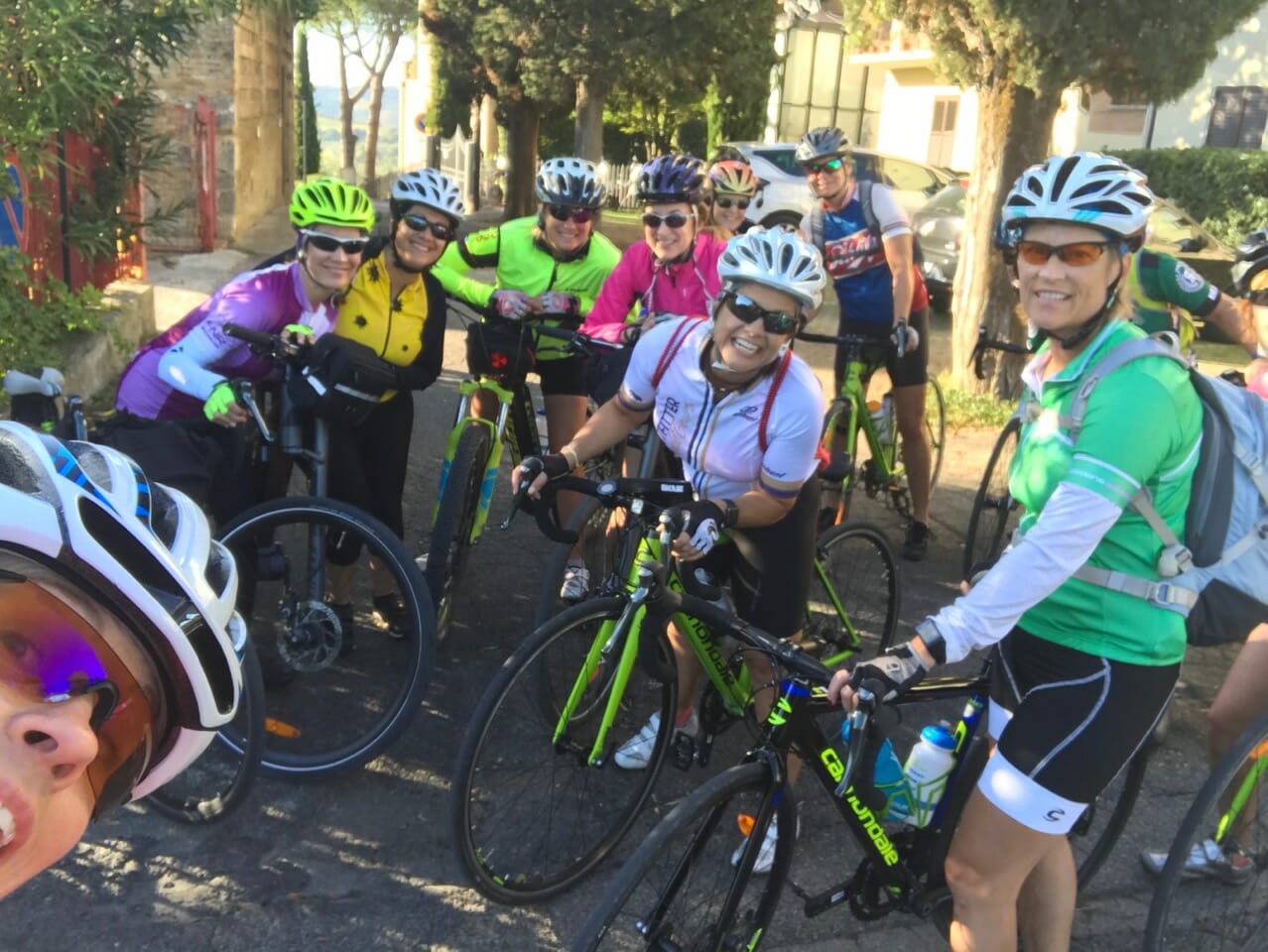 Team GO! In Tuscany
In January Rebecca reached out to to us looking to do a tour in Tuscany for her women's cycling club from Wisconsin. Initially she thought she would have 8 or 10 riders, but it quickly grew to 15! Their September tour was perfectly timed to enjoy the quiet roads of off-tourist season plus the end of the summer warmth. We look forward to seeing this powerful group of women come back in the future!
Discovering New Locations
We found new hotels, new roads, new mountains and new breathtaking beauty! Each and every time we pedal around a corner and find a new slice of heaven, we are simply in awe. We need to start with the Hotel Domestique, which is a new hotel for us on our Asheville tours. The hotel, owned by George Hincapie, was a suggestion of the Albergas and Kochs, and we obliged!  During our RAID Pyrenees tour we ventured into French Basque Country for the first time. What a beautiful area!  So green and lush! Also, the food was amazing. On the same tour, we ventured east and into the Mediterranean side of the Pyrenees. The quietness and untouched landscape was stunning. Our favorite hotel during the entire RAID tour was in Molitg les Bains – we could have stayed there for days!
Did you have some favorite tour or moment that we missed? Let us know! In the meantime, we hope you take some time to reflect on your year also!
Here's to another remarkable year in 2018!