I grew up in Asheville and regularly called Asheville home. But I never imagined that I'd bring my young family back to Western North Carolina. Much less, operate bicycle tours in the region! When I graduated from high school in 1991, I took off to the city for a big school, and then launched into a big career. I moved to San Francisco, met JOY, went to St. Louis for grad school, then moved back to San Francisco with my wife to start our family. While living in St. Louis we regularly visited Asheville, and I witnessed the transformation of our small quiet city into a vibrant destination and cultural capital of the southeast US.
When Joy was pregnant with our second child, we needed to make some changes to enable a balanced life; focused on raising our kids, and chasing our dreams (namely growing OBT). Those changes centered around moving to a place with a quieter pace of life and lower cost of living. We narrowed our search down to Santa Rosa & Auburn in California in addition to Asheville. After much careful consideration, we chose Santa Rosa, hired a real estate agent, and started planning our future.
Then we visited Asheville over the following holiday season, stayed with my parents, and hung out with old friends. We told everyone of our decision to move to Santa Rosa, and received warm but tempered responses. Over the course of those two weeks something happened – We felt the huge pull to Asheville. The cultural compatibility, ideal size, rich character of downtown, close proximity to family, 4 actual seasons, amazing cycling, and innumerable intangibles just couldn't be ignored. By February, a month after our return to San Francisco, we had changed our minds. We were eastward bound.
It has been nearly two years since our move to the Western North Carolina mountains, and we haven't looked back. We absolutely LOVE Northern California, our family & friends there, and the memories of living in the Presidio. But we've found the place where we want to raise our kids and show off the best cycling in the world. Who knows?! We may end up back out west later in life when the time is right, but for NOW, we are HERE.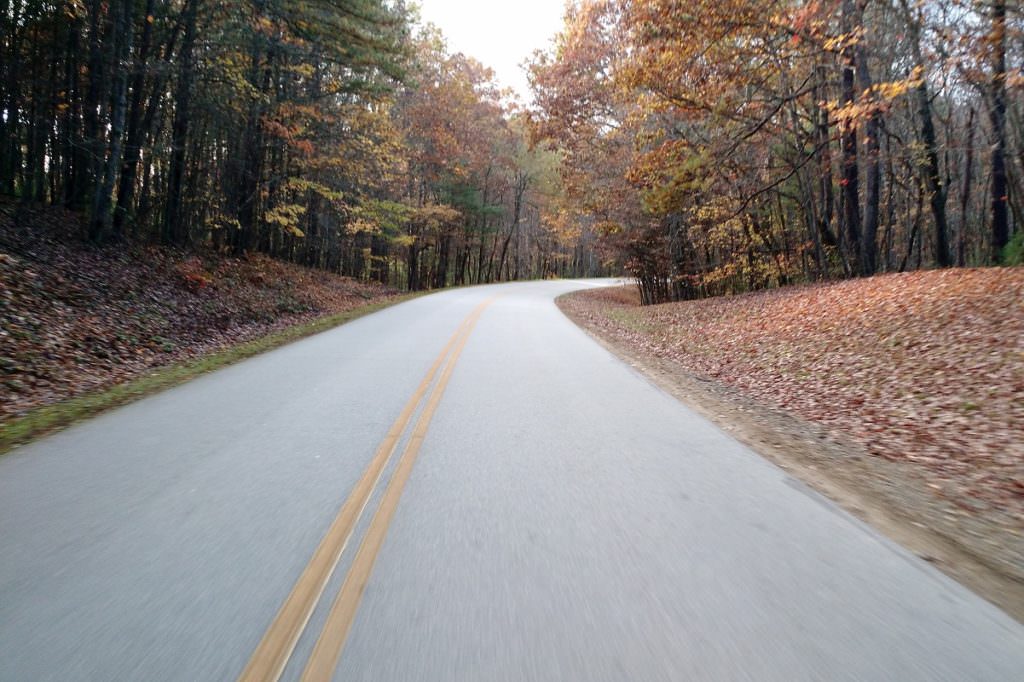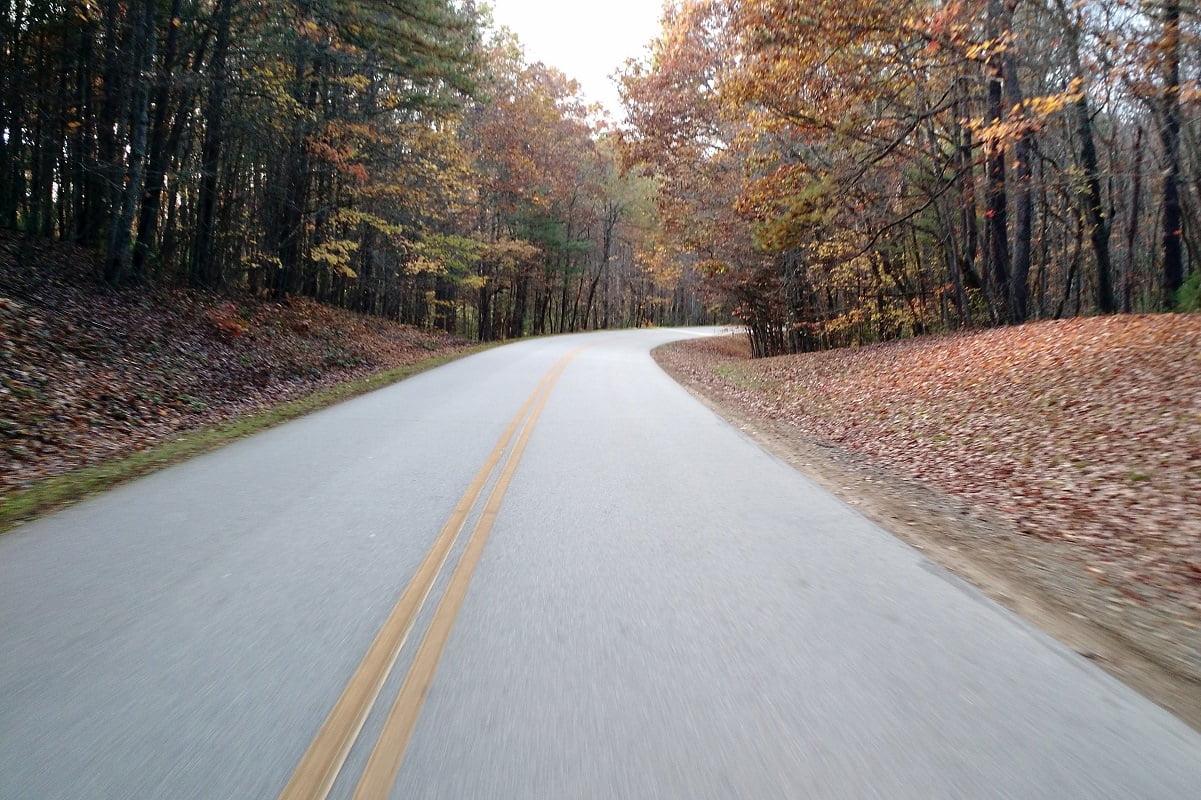 The riding is world-class, surrounding national forests, and the endless cultural attractions make it perfect for Outfitter Bicycle Tours and our family. Come check out why we call Asheville home!