Provence stands out as one of the most VISUALLY impressive destinations where we offer bike tours. From vast vistas to flowing lavender fields, Provence has it all. We want to share the beauty with you in person but until then, let us share our top 5 Provence views in this post.
#1 Gorge de La Nesque
Emerging from the low-lands near Villes-Sur-Auzon and peaking 20km later at the top near Monieux and the Albion Plateau, the gorge is a highlight of any visit to Provence. The rocky canyon is punctuated by the vast rock walls on either side of the gorge. Thankfully, riding the gorge isn't an overly strenuous task. The climb has an easy grade the entire way.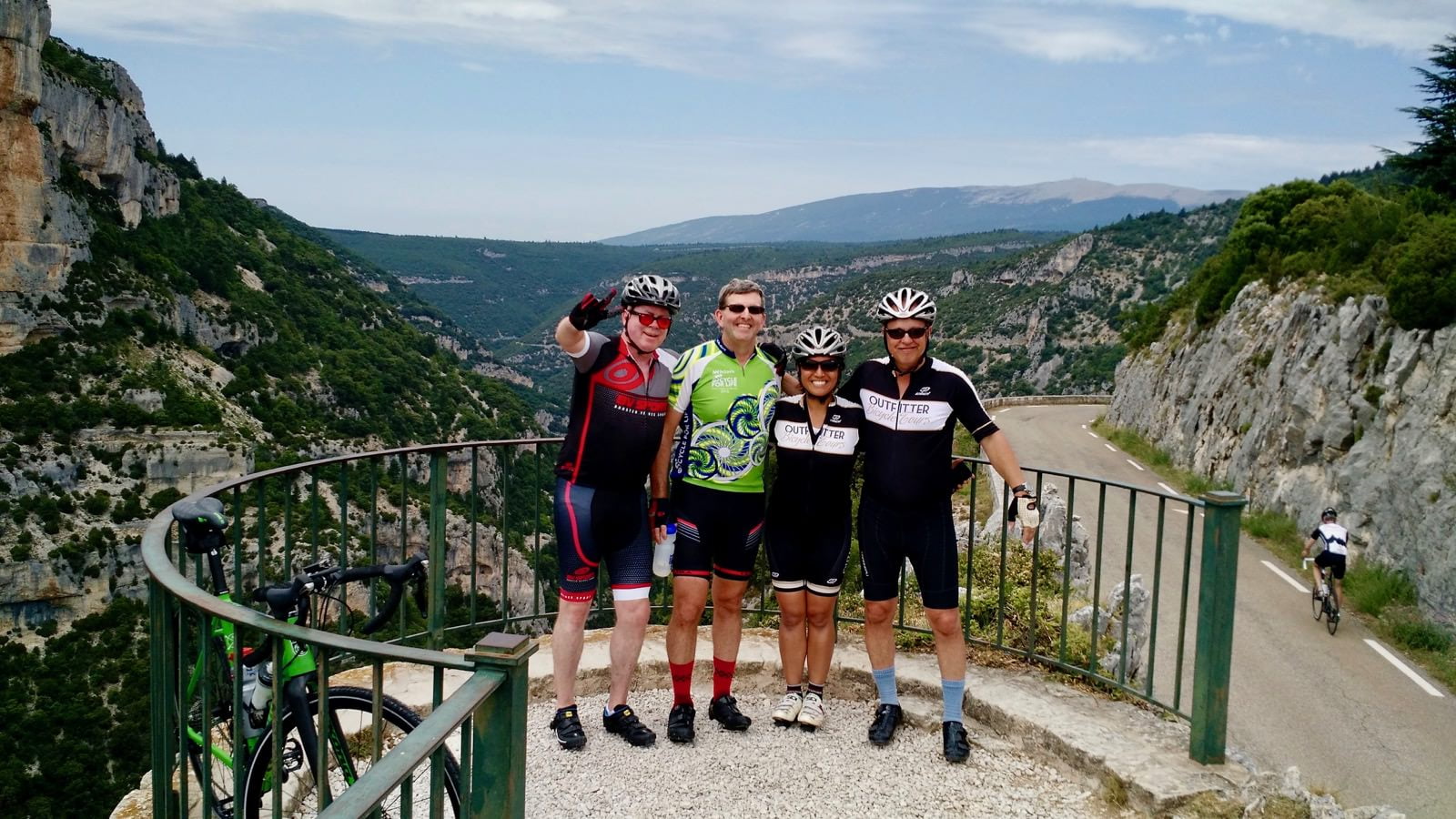 #2 Lavender Fields around Sault on the Albion Plateau
Found on the far side of Mt. Ventoux (to the east), the Albion plateau is still something of a secret, with quiet roads and fewer tourists. Sault is at the heart of the area and is surrounded by lavender fields. The bloom is in June and July, with harvest happening in mid-to-late July.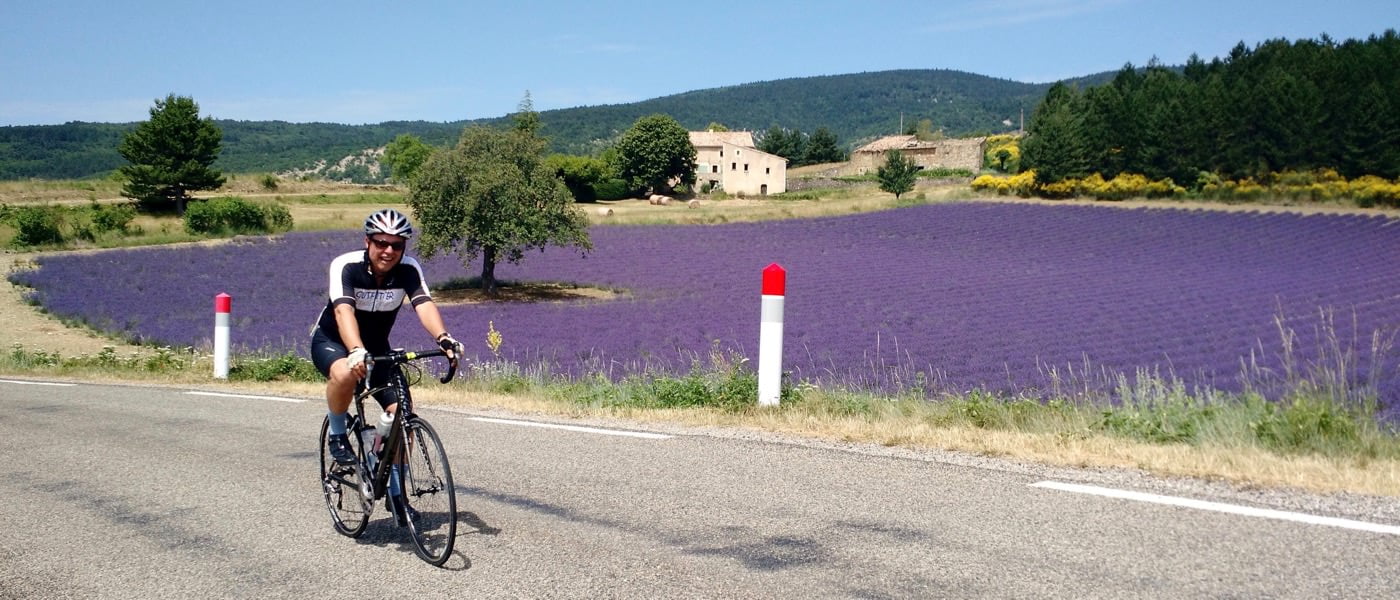 #3 Gordes
You'll be able to take in the vastness of the Luberon. Since Gordes is perched on a high hillside, you'll have the best perspective of the famous region.  Also rich with history, Gordes was an active resistance village in WWII. It then became a haven for artists after the war. While you look out, take the time to imagine what life was like during peaceful times and during the Roman and German occupations.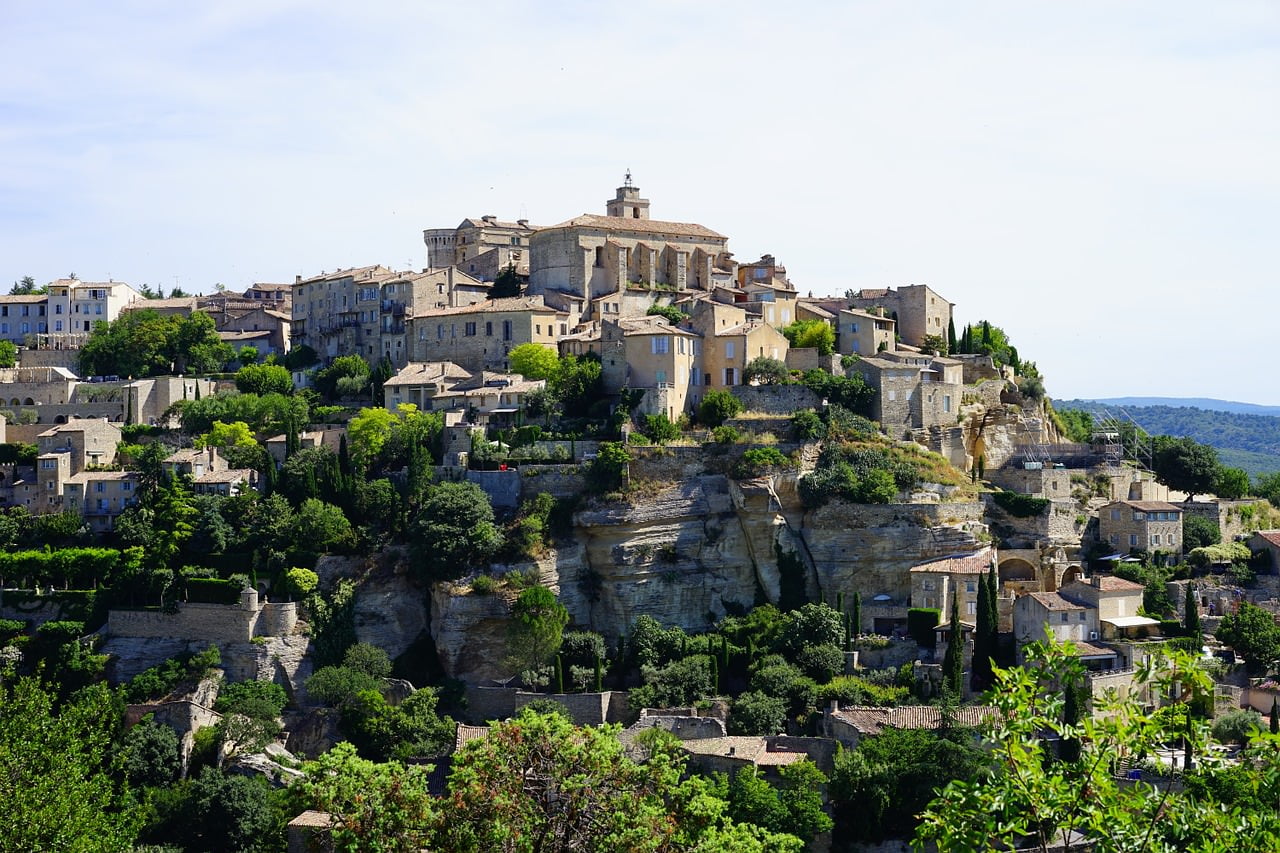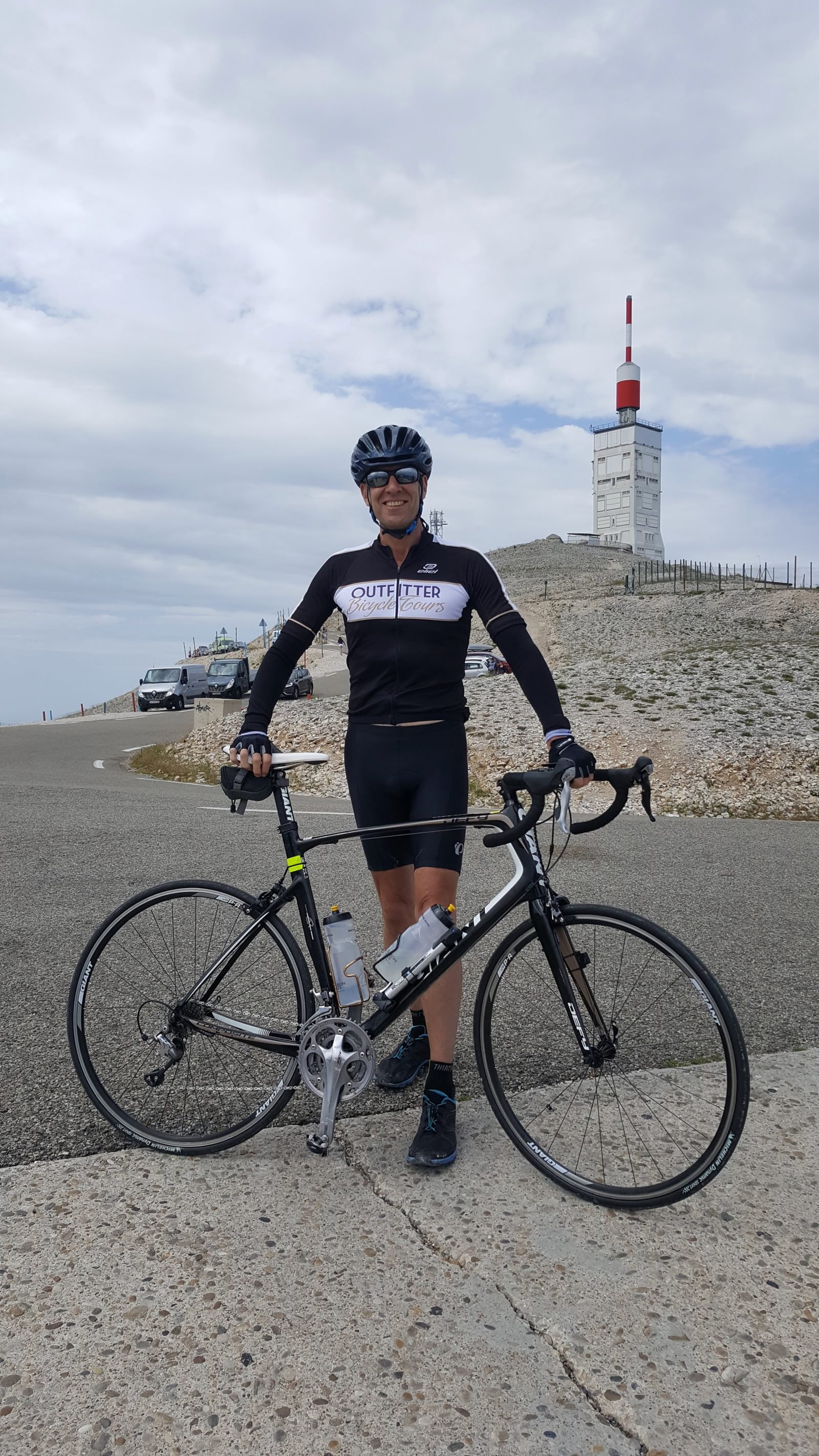 #4 Mt. Ventoux
If you have the heart (and legs) to conquer the "Giant of Provence", you'll be rewarded with one of the most amazing views in France. A 360 degree perspective awaits at the summit. Even if you don't reach the top, the view of Ventoux from below is incredibly impressive.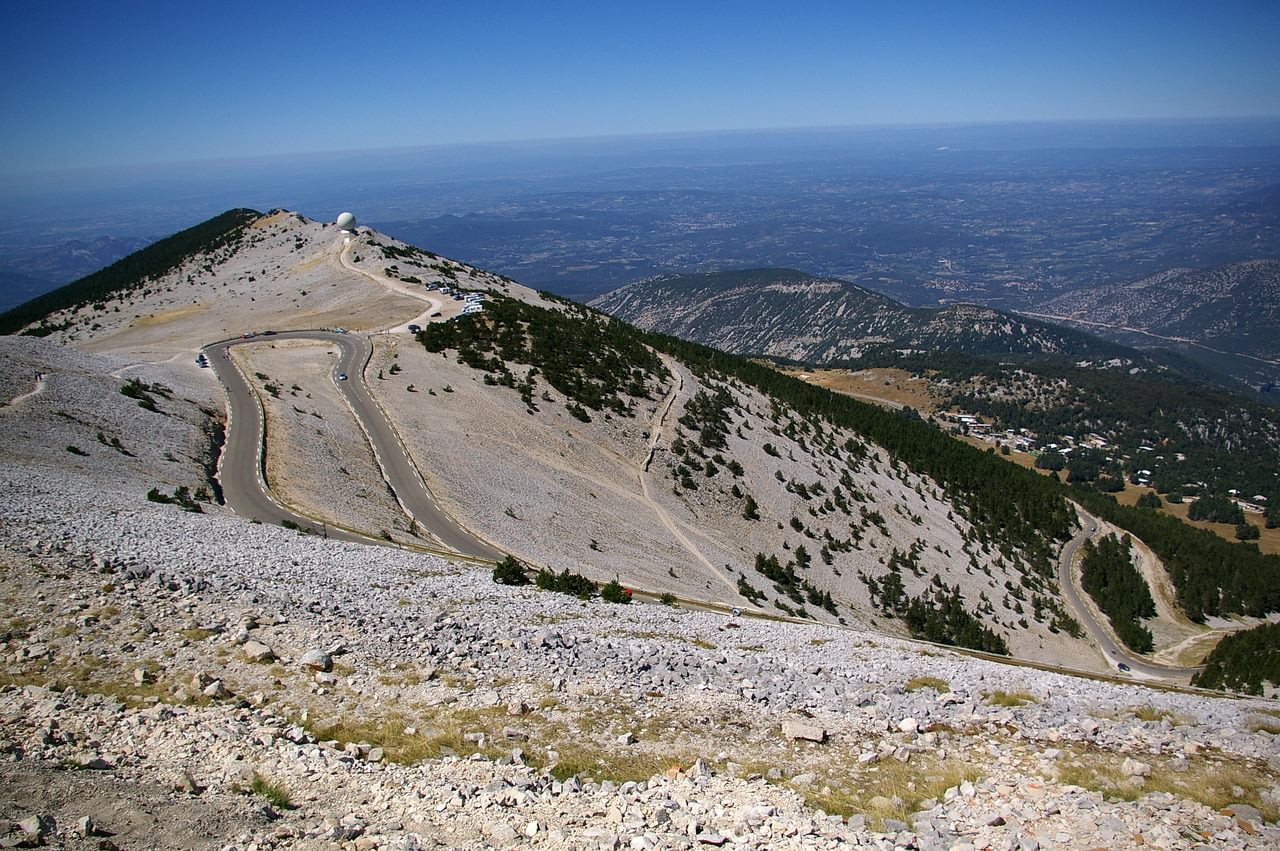 #5 The Vineyards of Gigondas 
If you are a wine lover, the views of the rolling vineyards will make your mouth water. After a visit to a tasting room you'll have plenty of incentive to keep pedaling. After Gigondas there is Vacqueyras, then Beaumes-de-Venise, then……it never ends. A wine lovers paradise!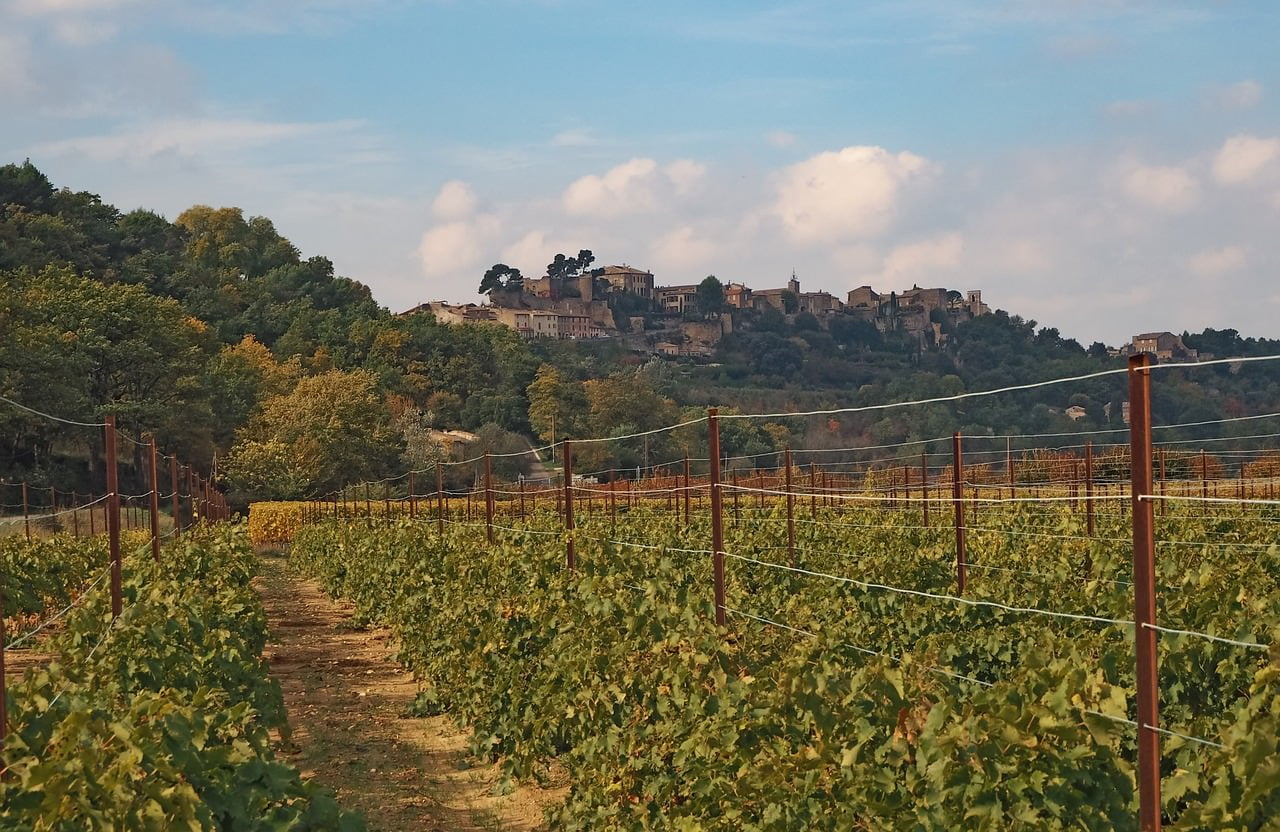 There we are! Our top 5 Provence views. Keep in mind that these are simply 5 of many views that steal our breath and take hold of our hearts when we travel to the south of France. Do you have favorites that we missed in our list? Let us know!