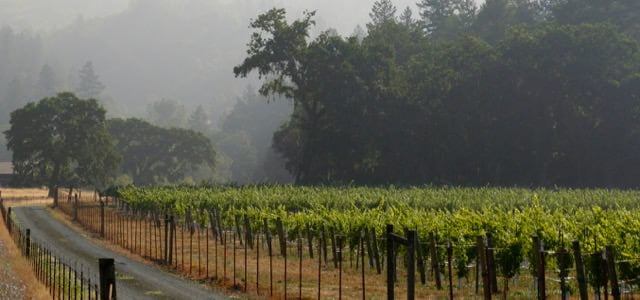 Browse our most popular itineraries, visiting the most desirable sites in the region.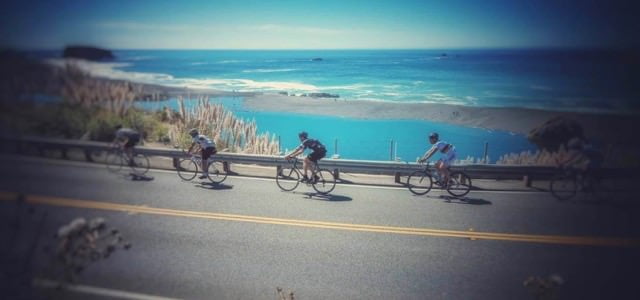 If you prefer to have a special tour a different from our standard itineraries, request a custom tour.
---
With more than 900 wineries and dozens of craft breweries between them, Napa Valley and Sonoma County have secured reputations as giants on the worldwide stage of imbibing.  Celebrated restaurants saturate the region (the Napa Valley town of Yountville alone is home to more Michelin stars in a single mile radius than any other place in the world), making for a culinary experience that is world class, and the riding is just as amazing.  This is just the beginning of why we love our Northern California wine country bike tours.
With California's fantastic weather, quiet country lanes, and roads that are perfect for riding, you will come to understand why the Tour of California pro bike race comes to this cyclist's paradise nearly every year.  Our tours will find you riding alongside fertile vineyards, into thousand-year-old redwood forests, and along the ruggedly beautiful Pacific coast before returning to the vibrant city of San Francisco.
While in wine country, beyond sending you to the best tasting rooms, we can guide you to a large handful of wineries & breweries that serve as idyllic venues for picnic lunches. We look forward to showing you our favorite hotels, B&Bs, and farm-to-table restaurants. Whether you want an easy, relaxing tour focused on wine tasting or a challenging cycling experience, we have options to fit your preference.
All of our Northern California Wine Country bike tours are guided, and follow all the beautiful routes the region offers. Your tour is fully supported with on-road SAG wagons, worry-free routing and a guide always available to help you when you need it. You can either choose one of the guided tours shown below or request a private guided tour.
As with all of our bike tours, we offer something for everyone—from relaxed routes that can be completed on e-bikes or hybrid bikes, to aggressive courses for avid cyclists on road bikes.
Our tours in Northern California Wine Country are Guided!  Please contact us if you are interested is a custom private guided tour!
Join us on one of our Northern California Wine Country Bike Tours!
"We thoroughly enjoyed every aspect of this tour – well thought out bike routes, very good hotel accommodations (nice, clean rooms and substantial breakfasts), and excellent choice of breweries and brewery restaurants (including brewery tours when available). It was obvious that a great deal of attention to detail had been given to this tour and customer service and client satisfaction was of ut… Read more